With a new Teenage Mutant Ninja Turtles film hitting theaters, we here at Action Features thought this would be the perfect time to put the spotlight on the fearsome foursome's first foray onto the big screen: The Original 1990 TMNT movie! All month long, we'll be sprinkling content related to that film here at the site... starting today with a mega-review of Playmates brand new Classic Collection 1990 Movie Turtles figures!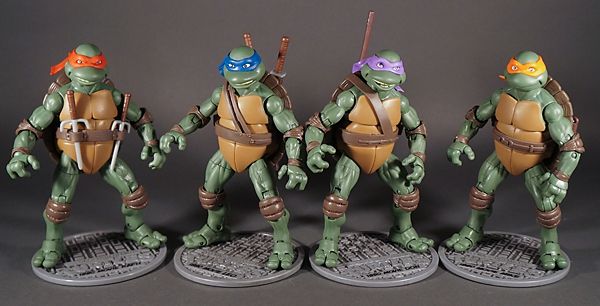 Video Spotlight:
Pictorial Review: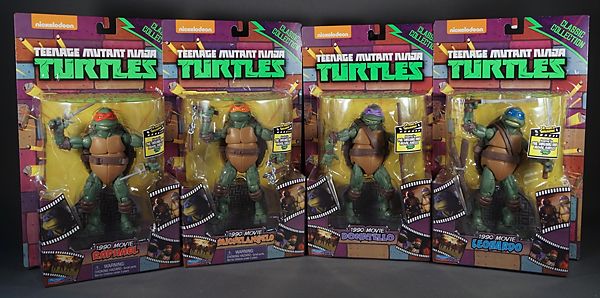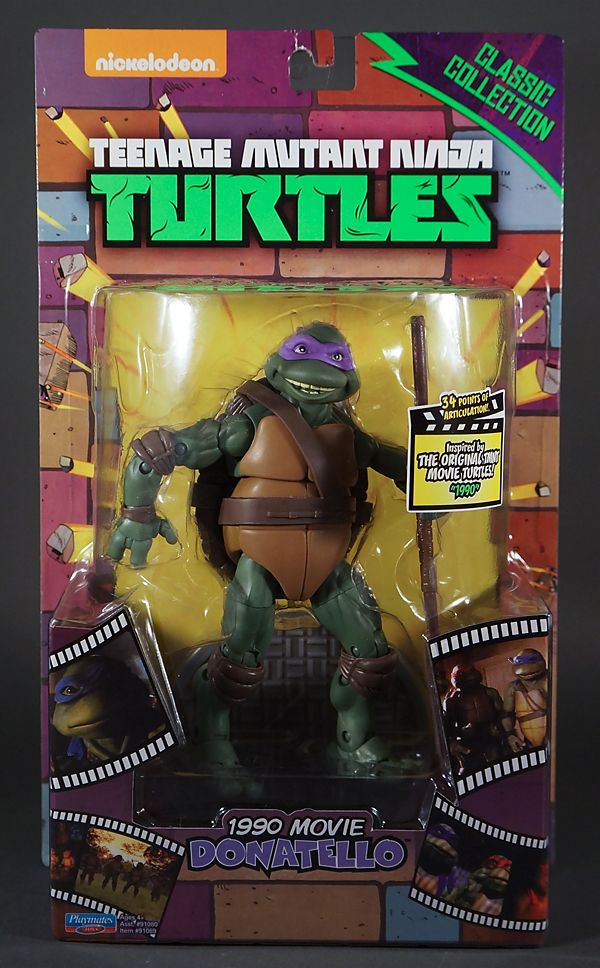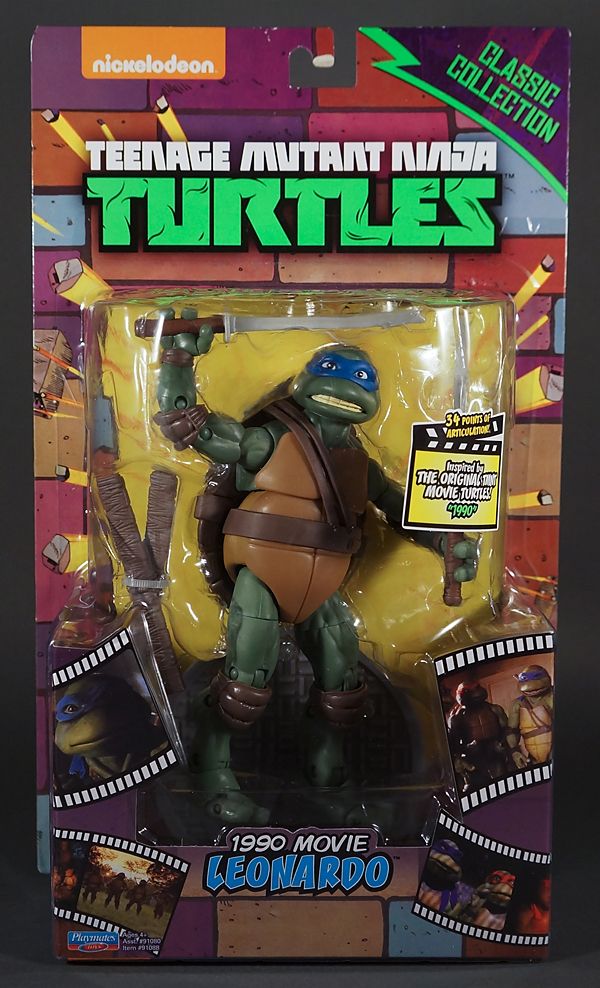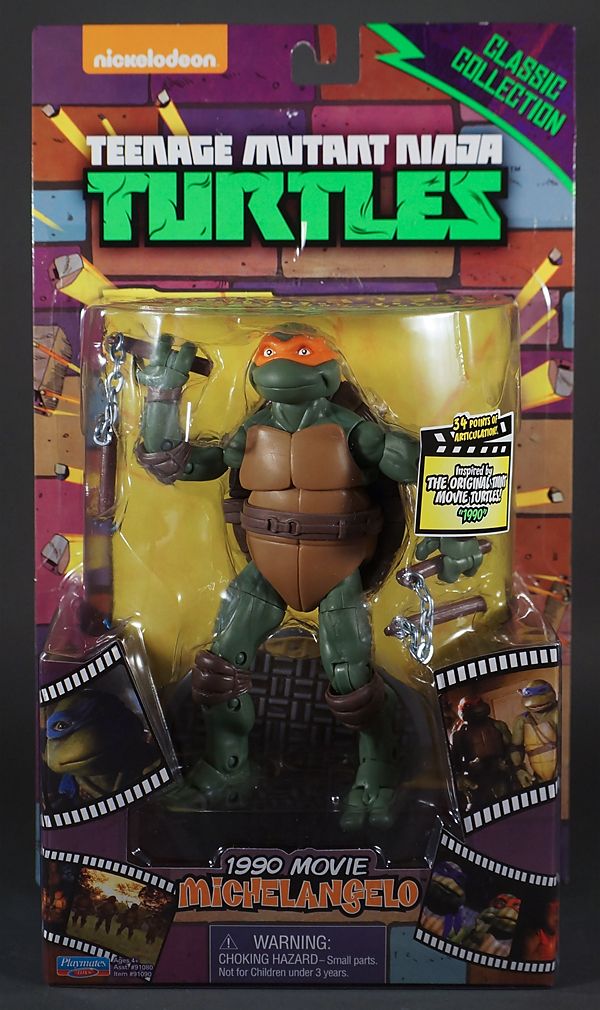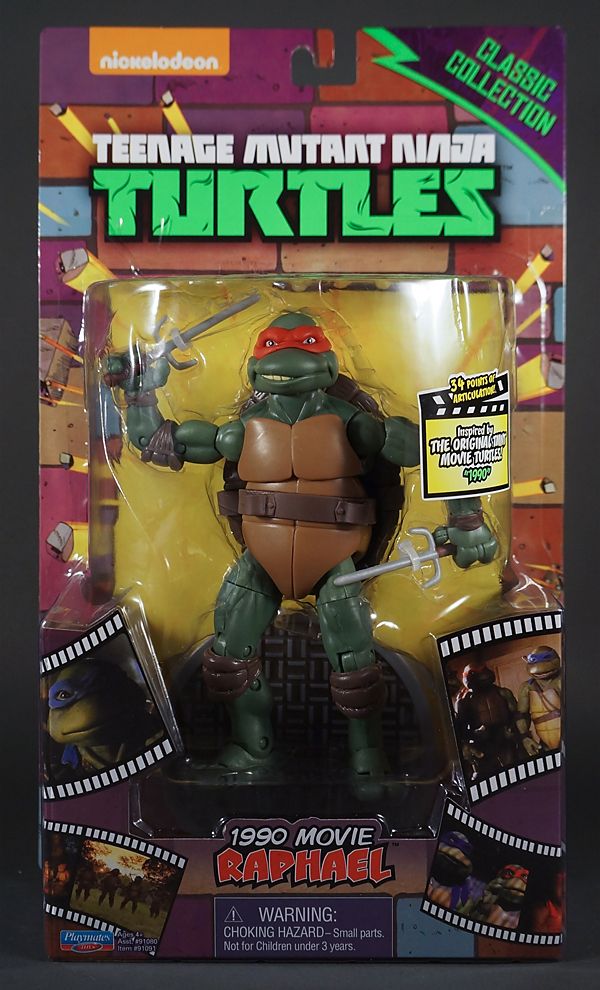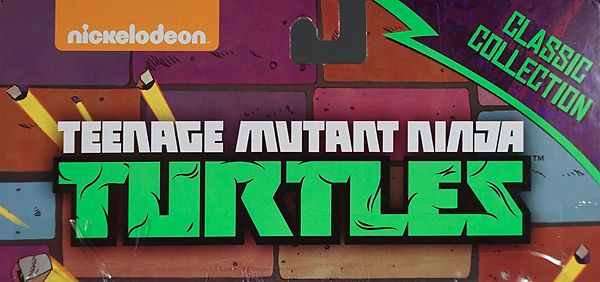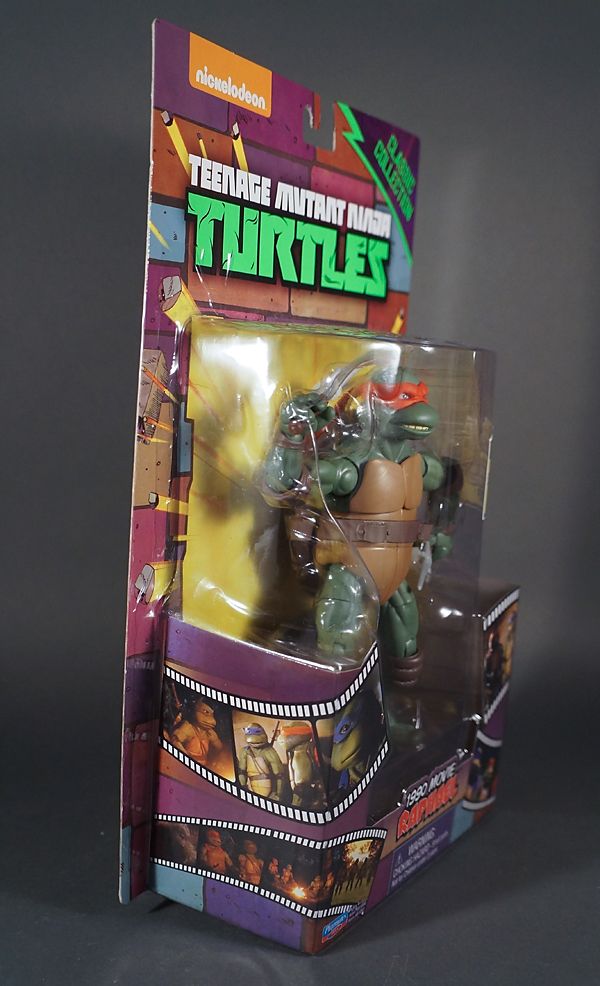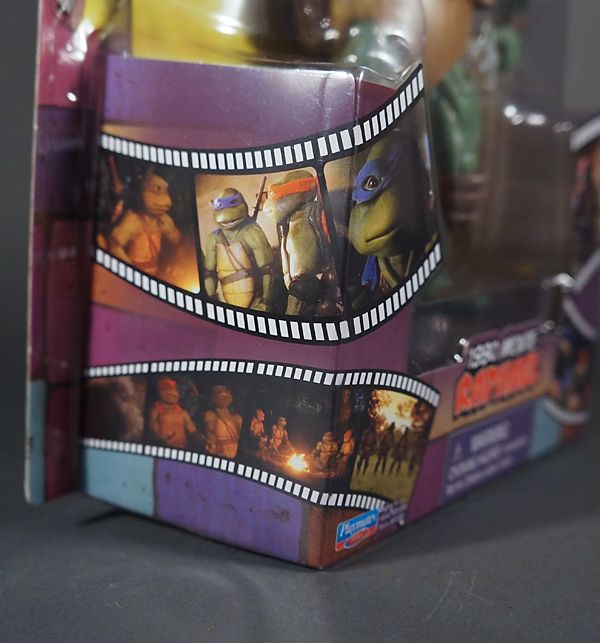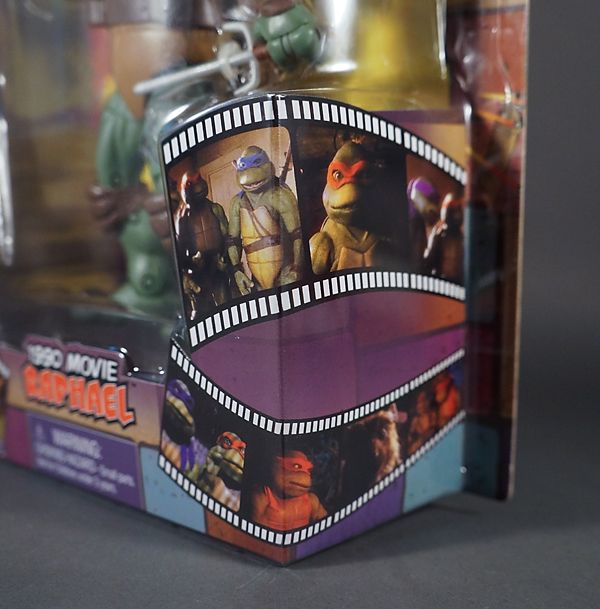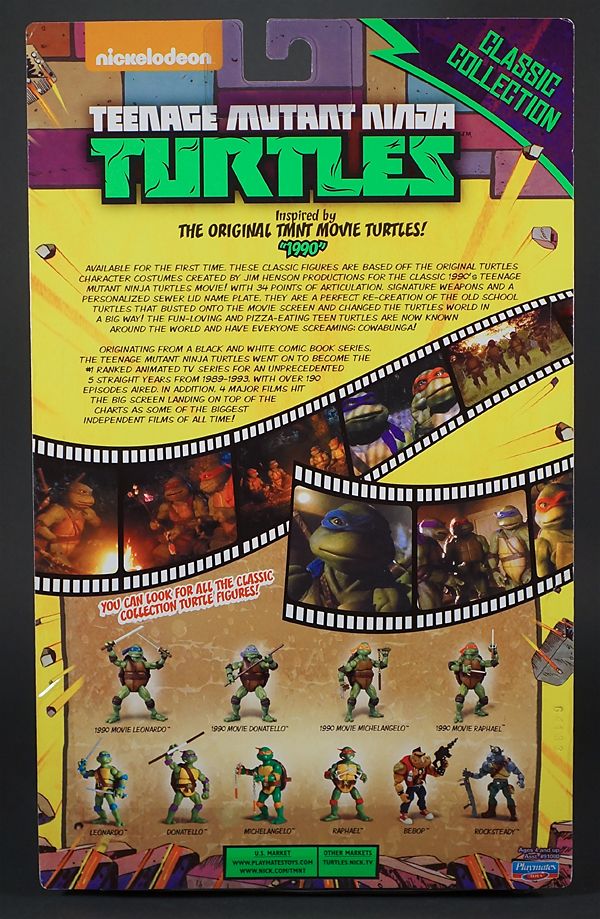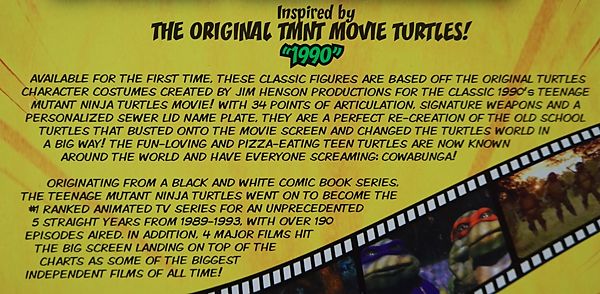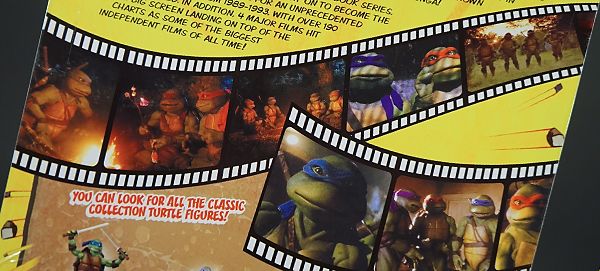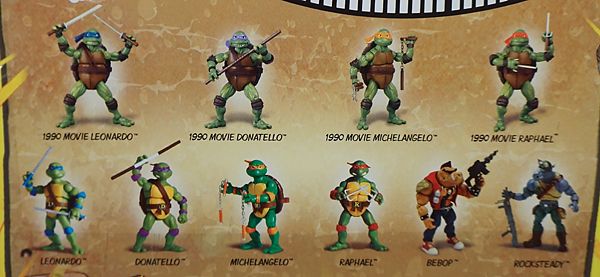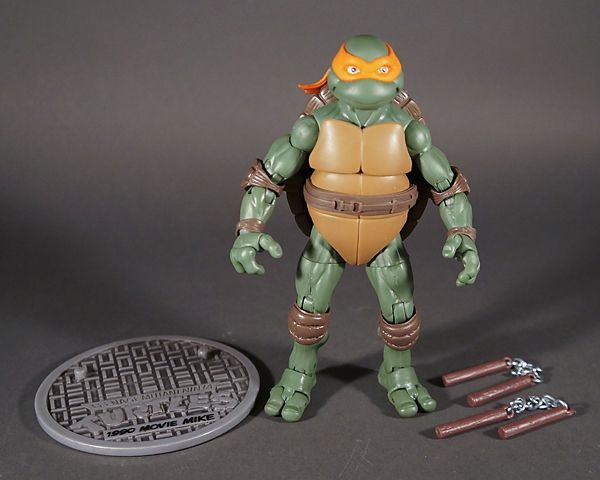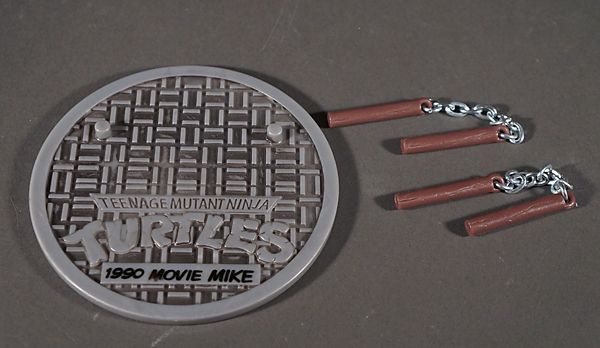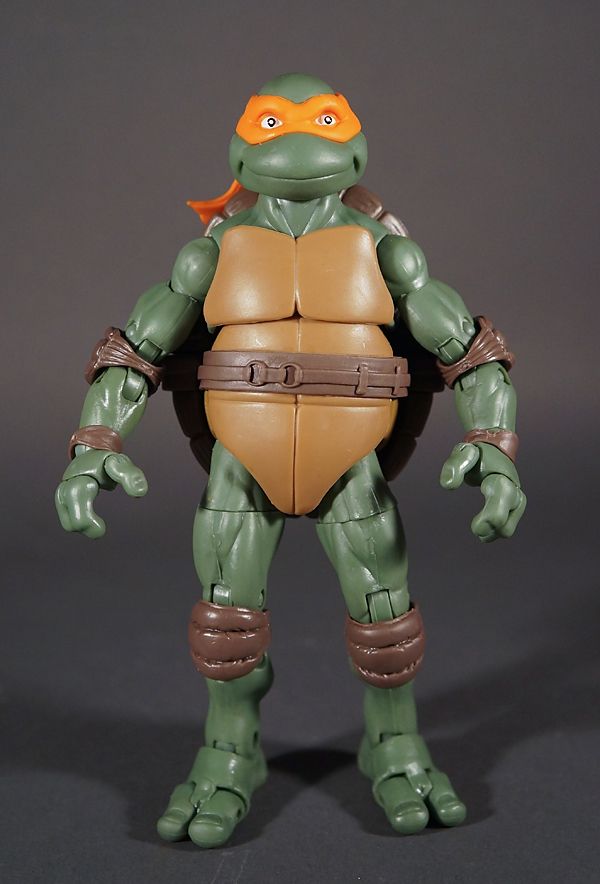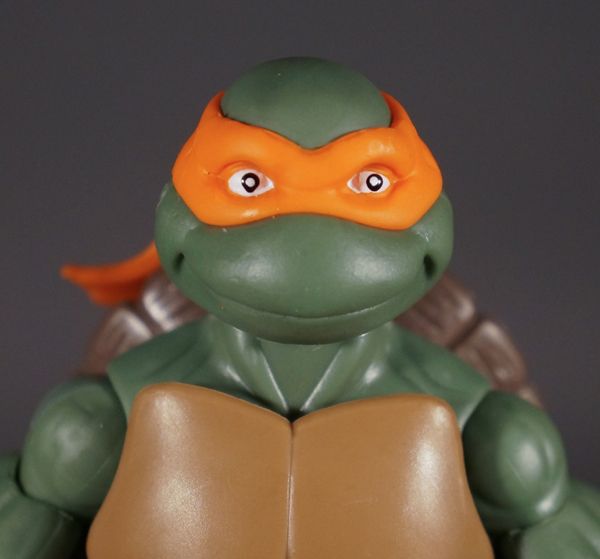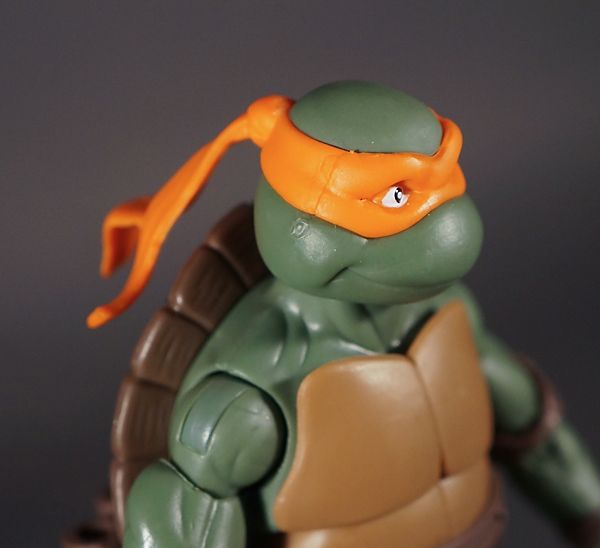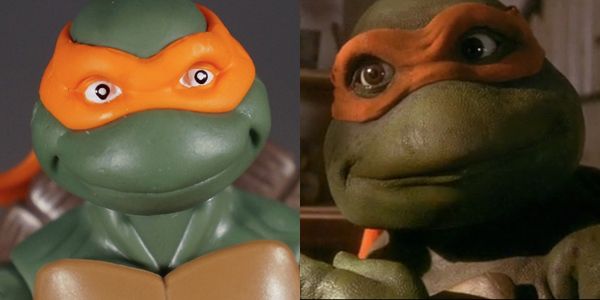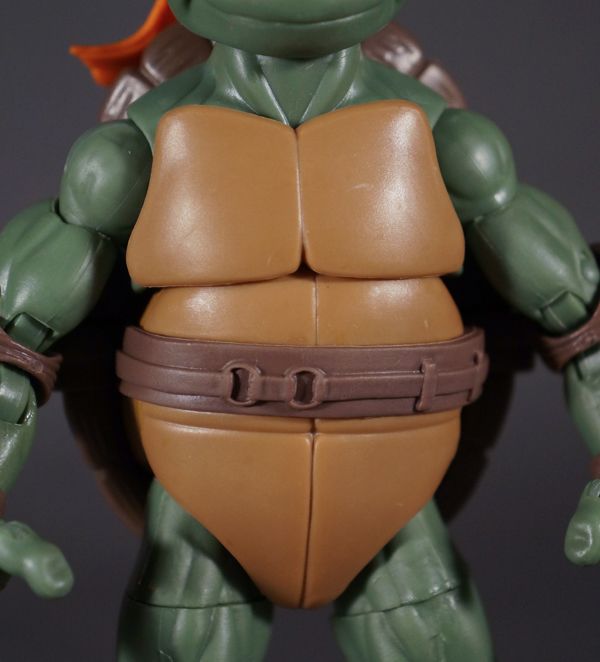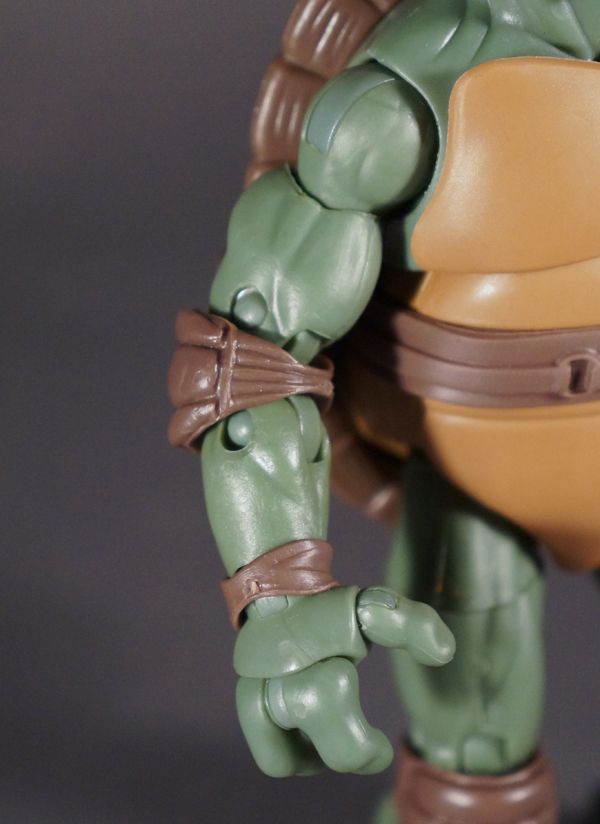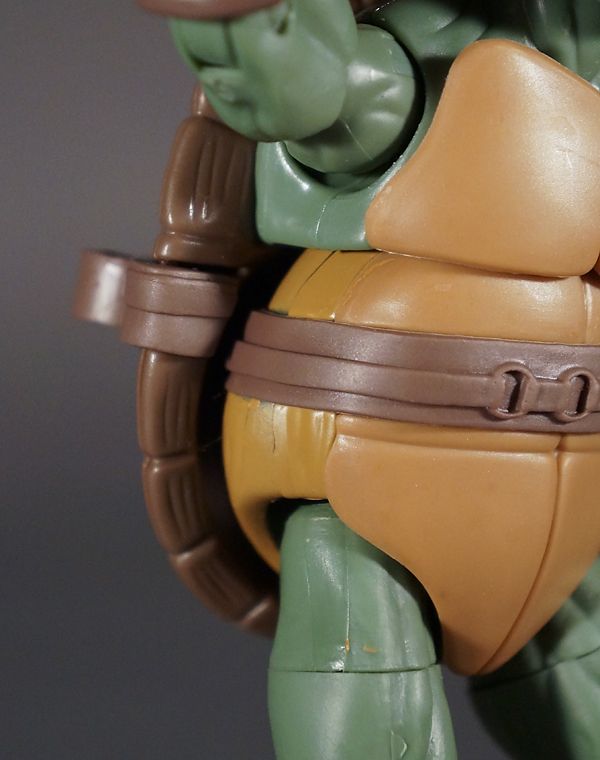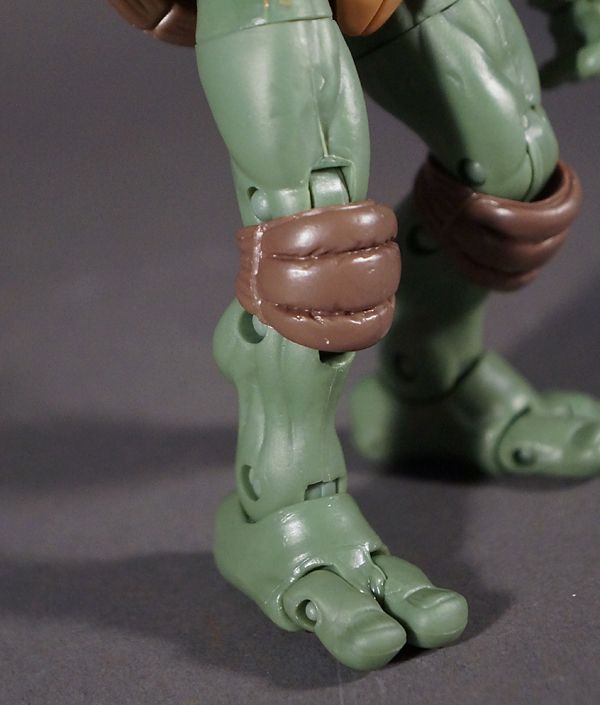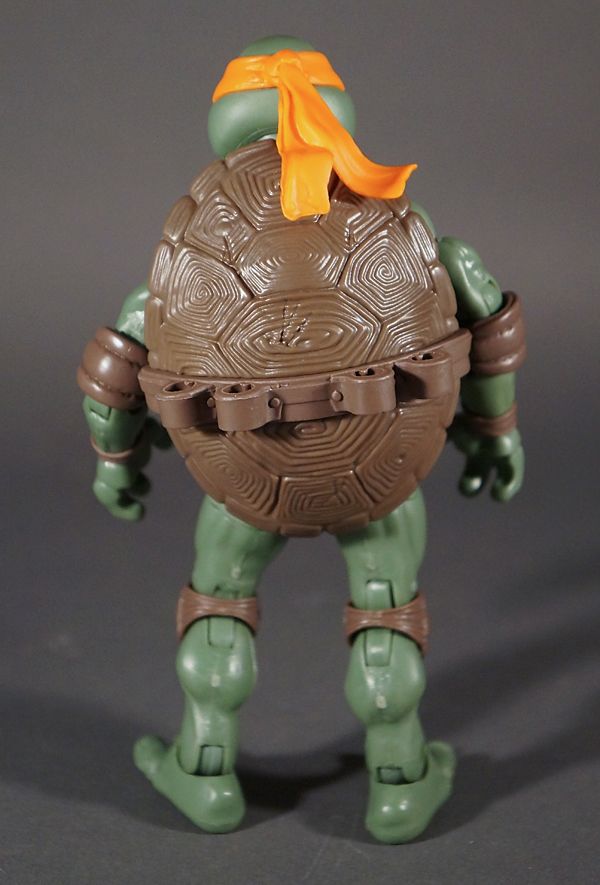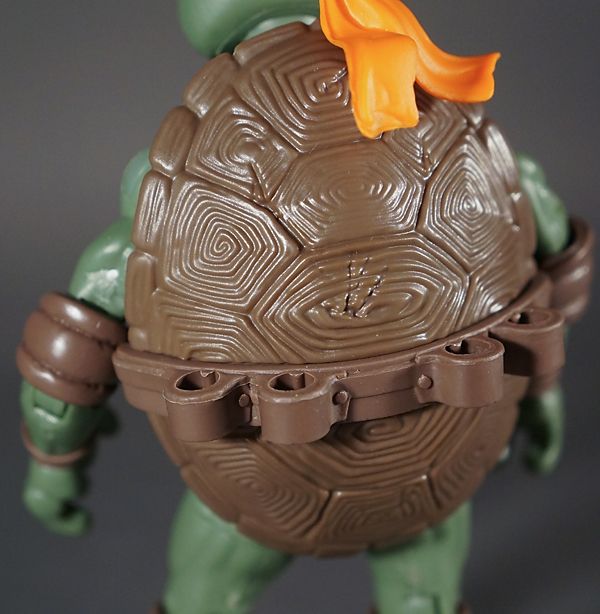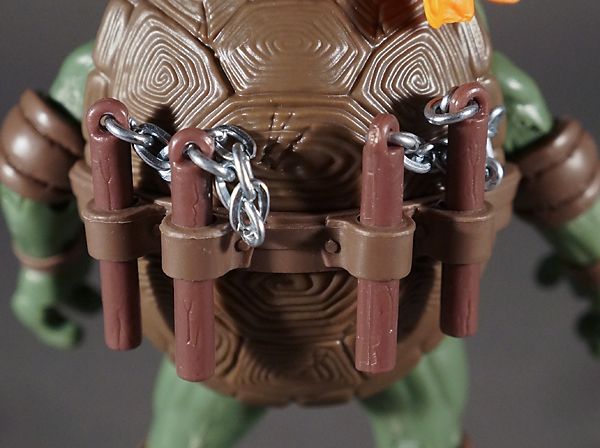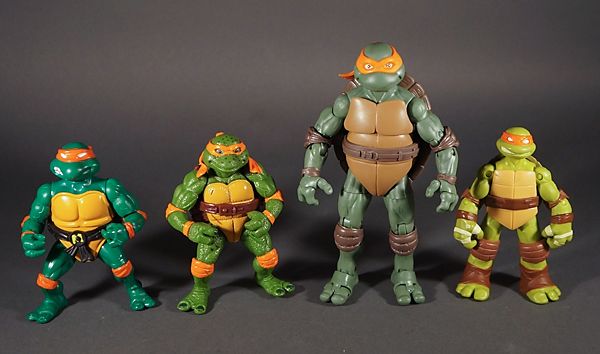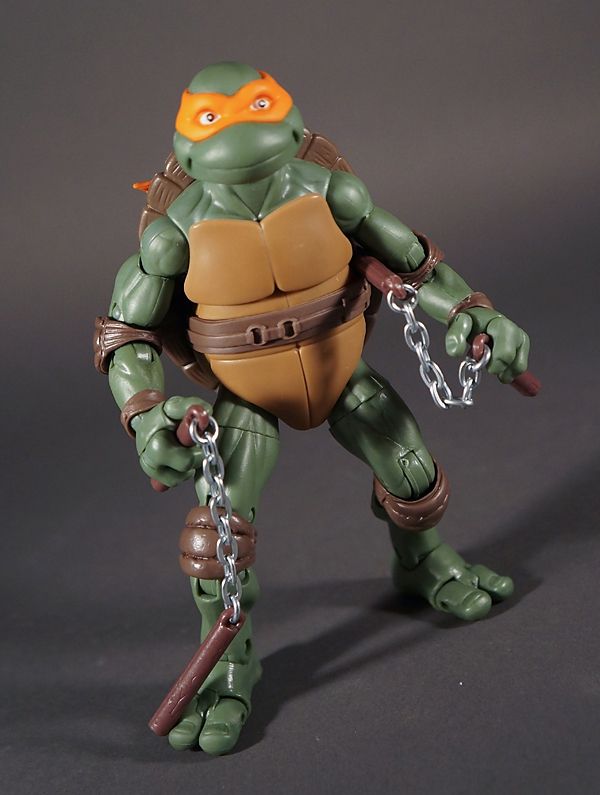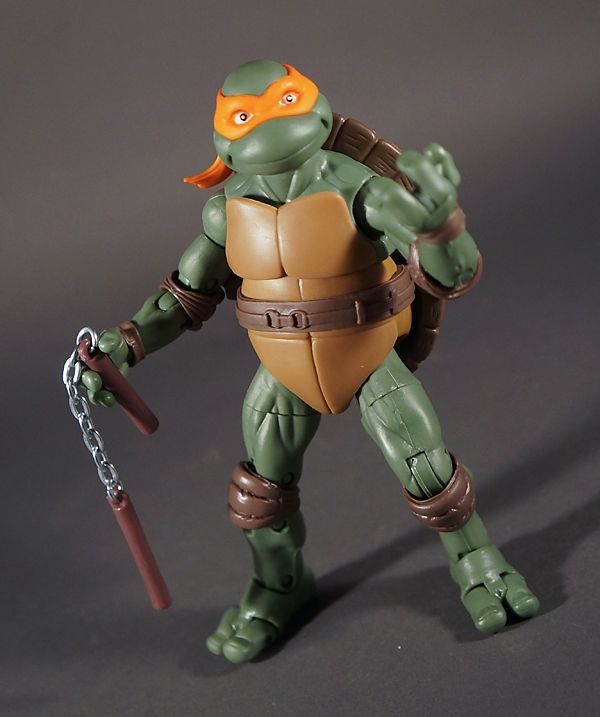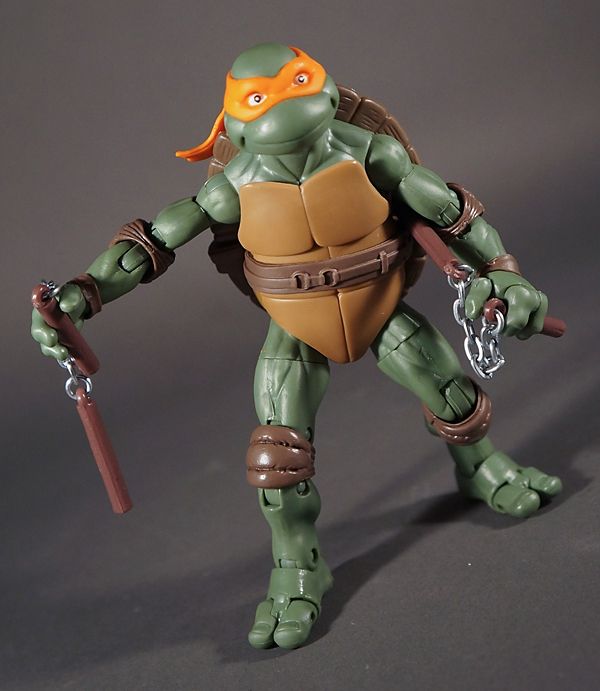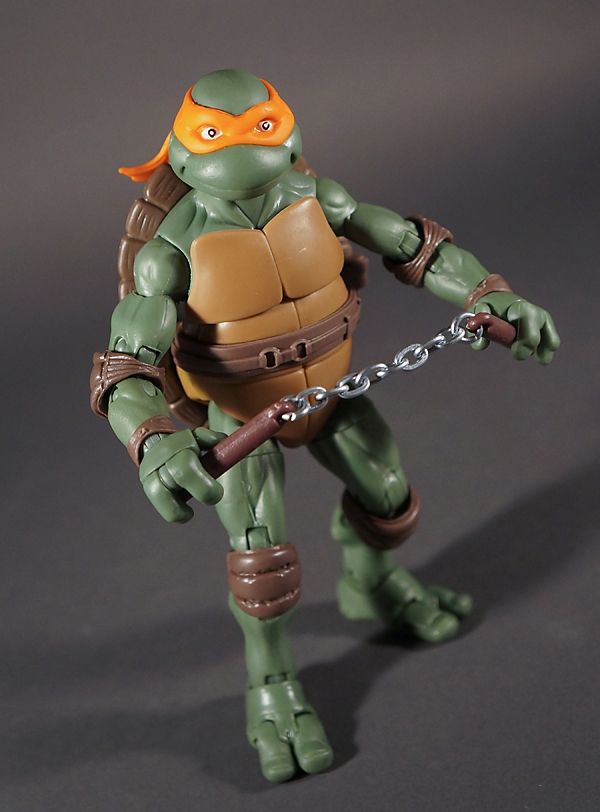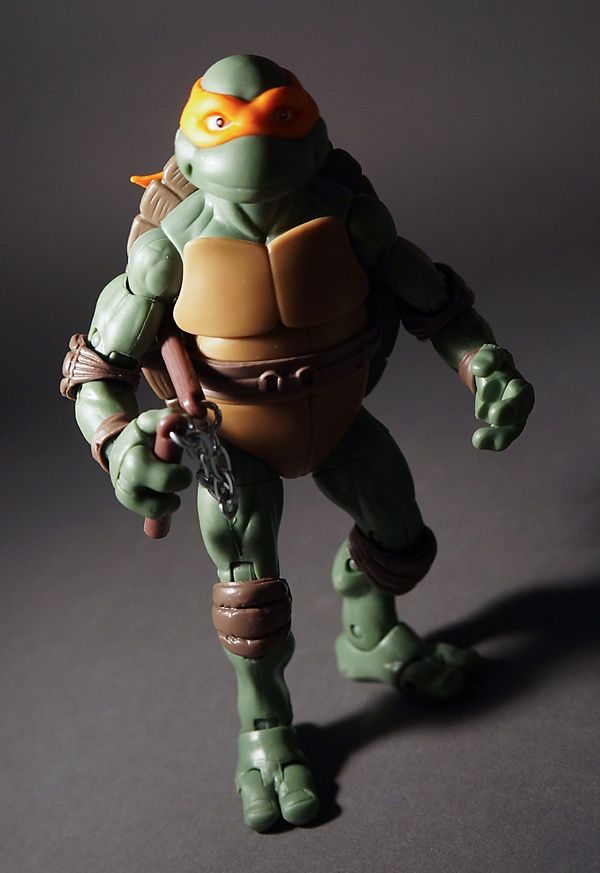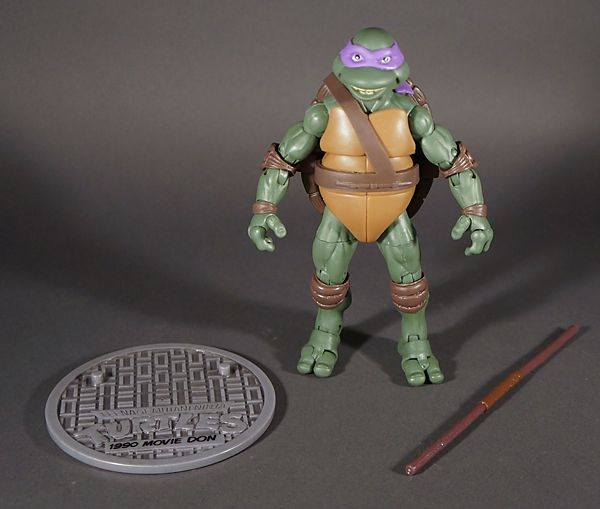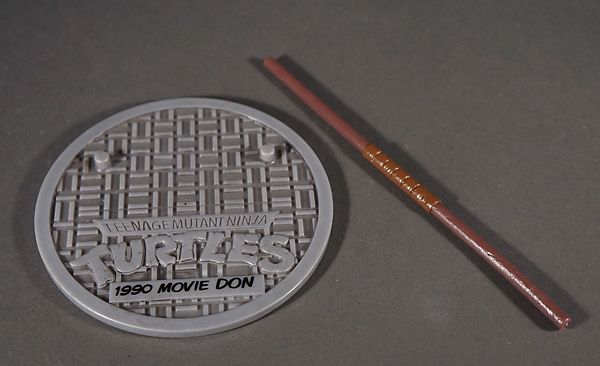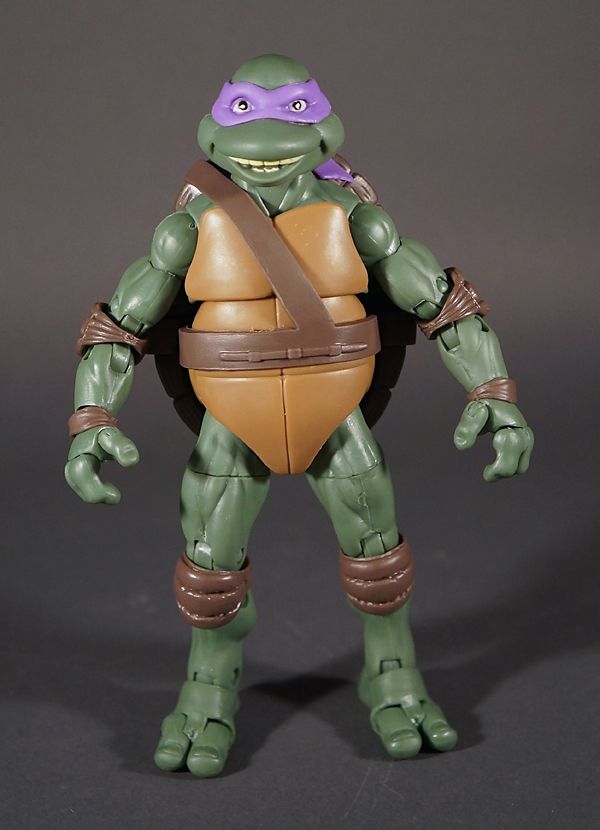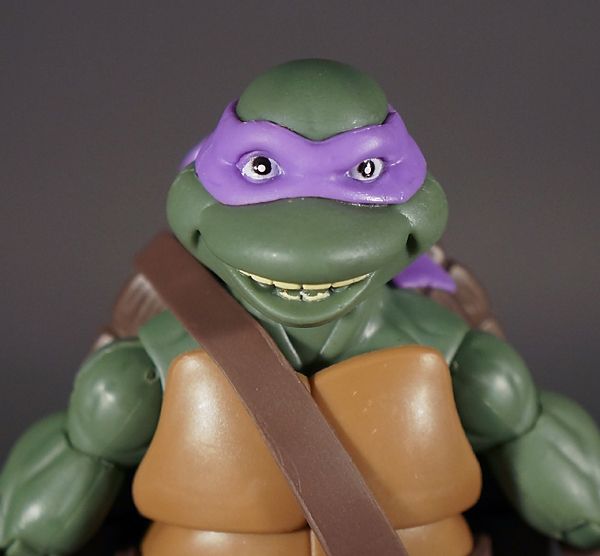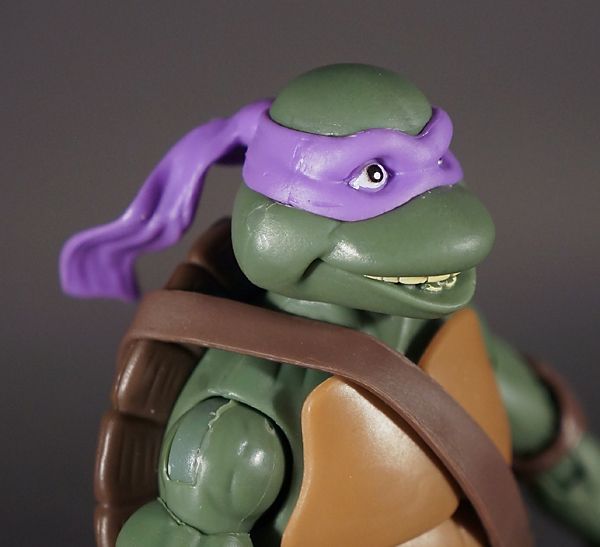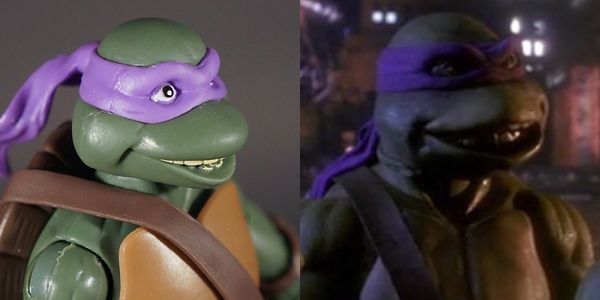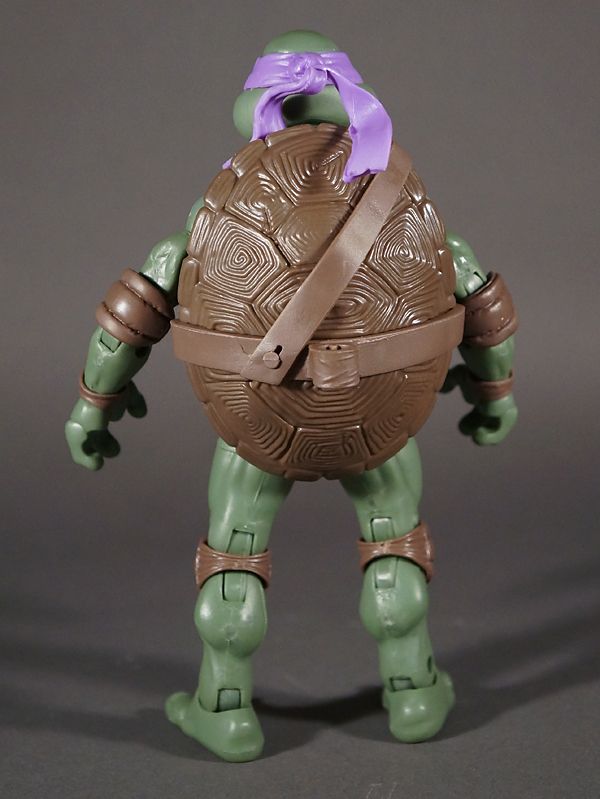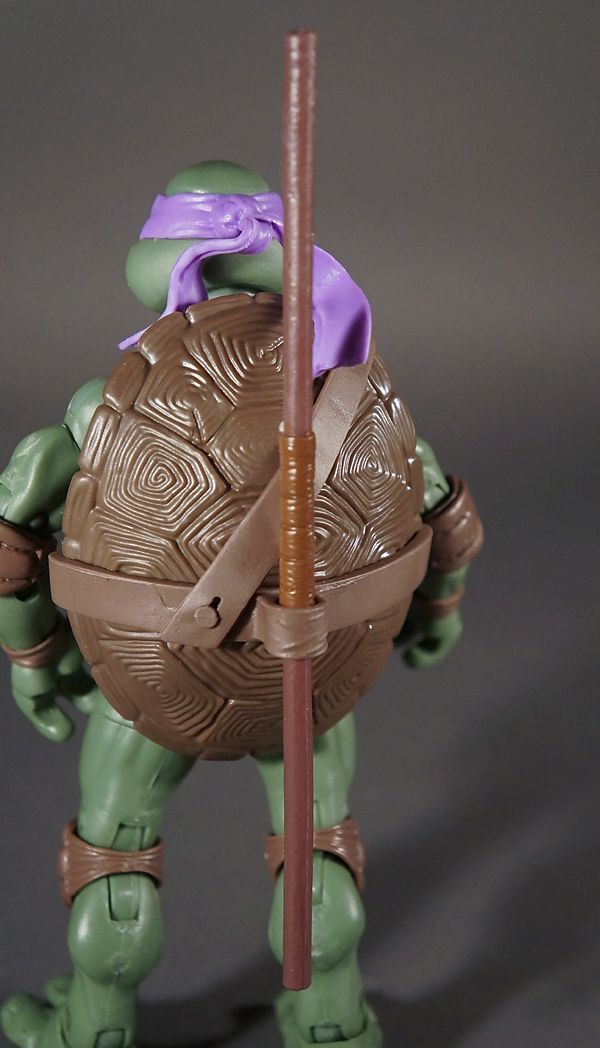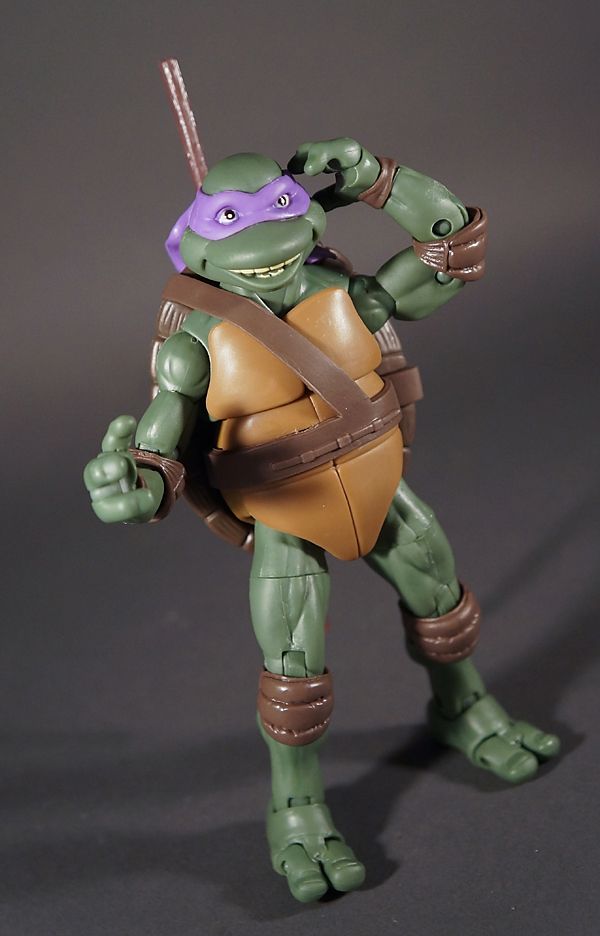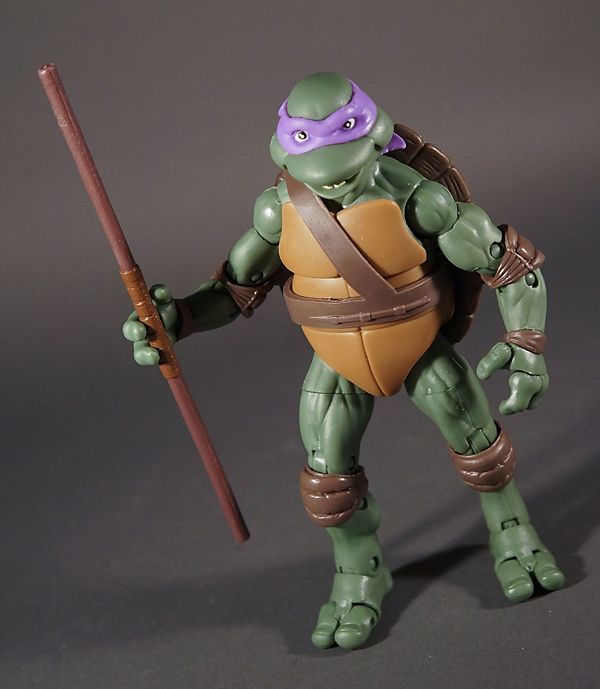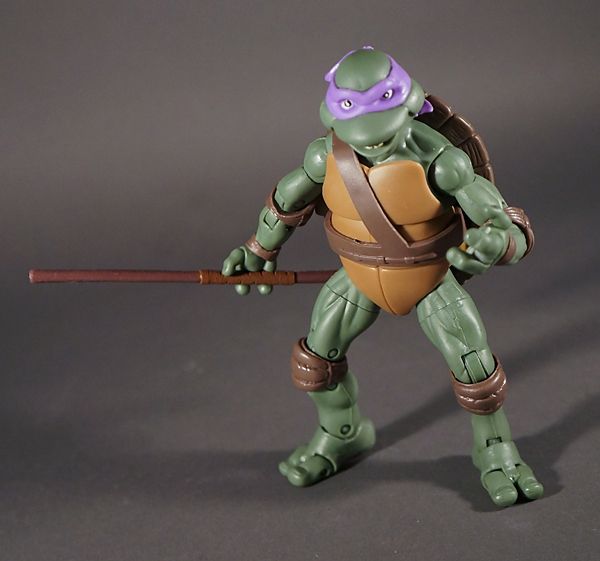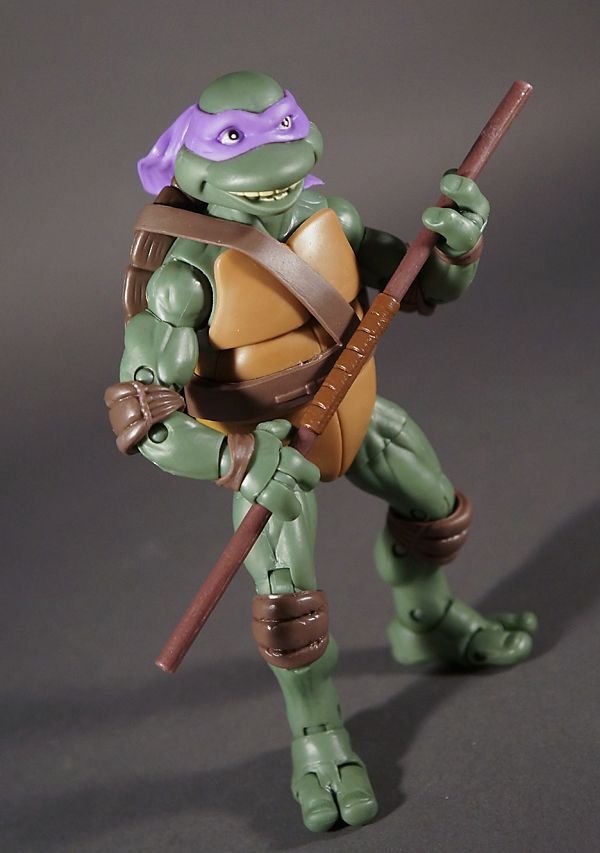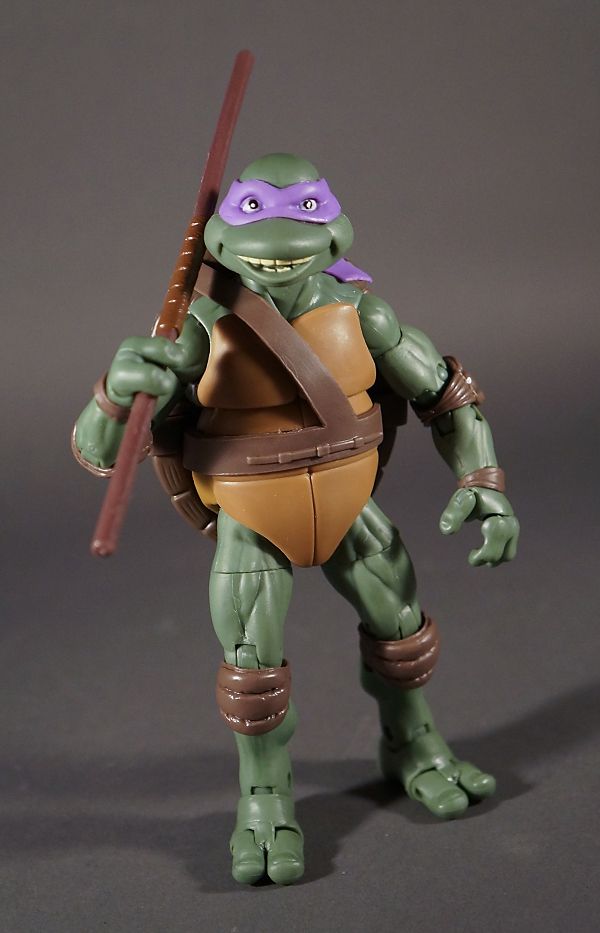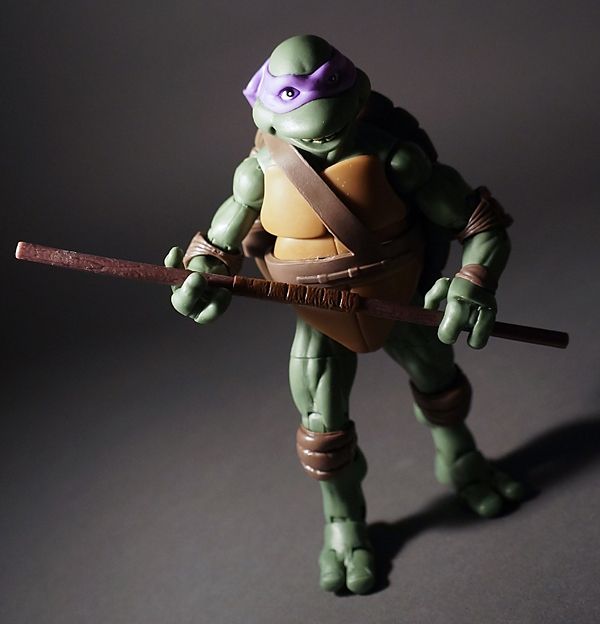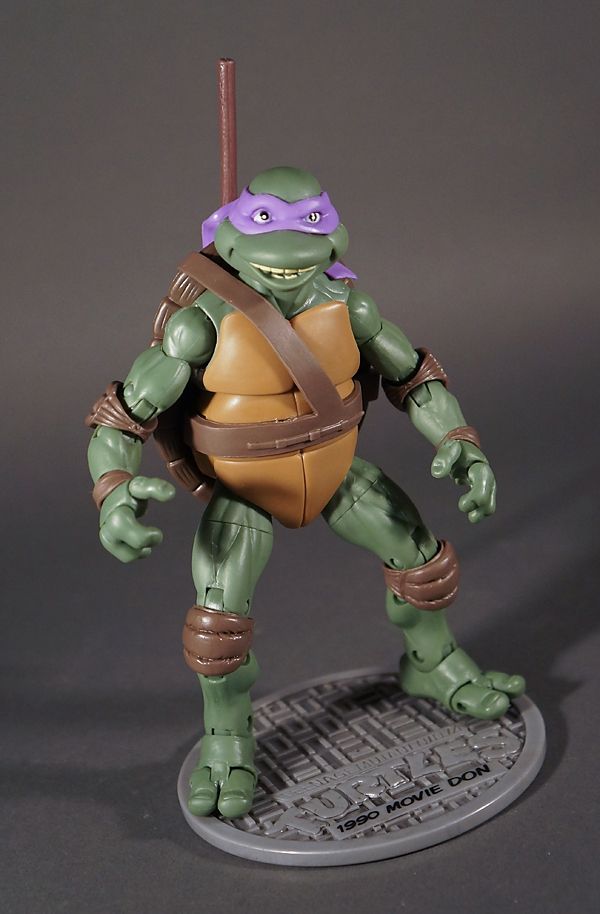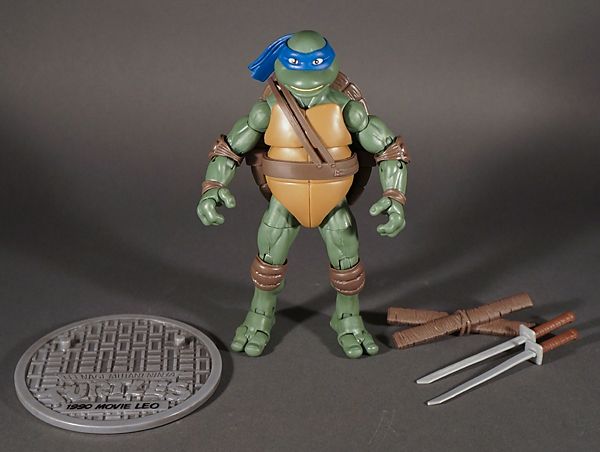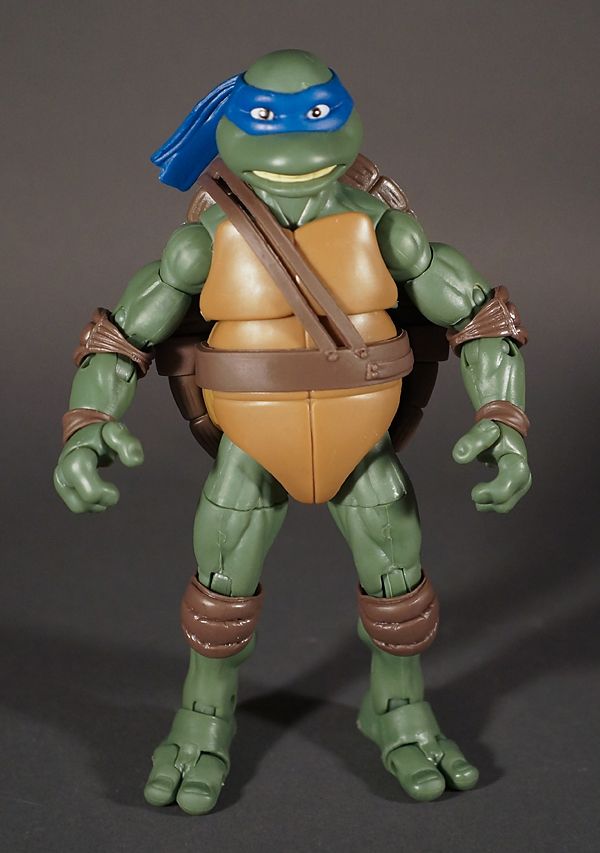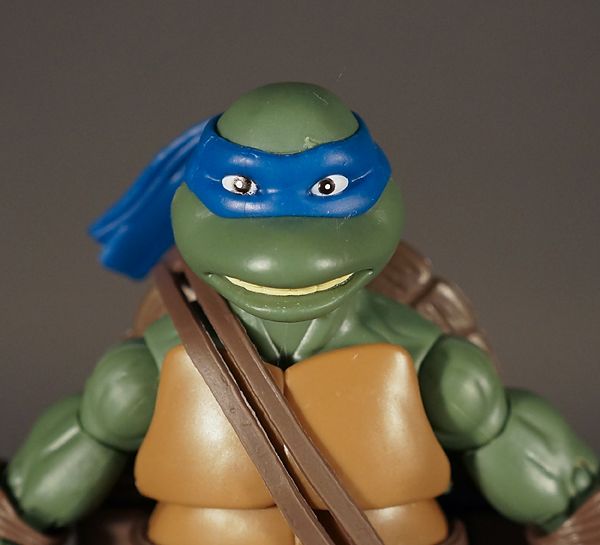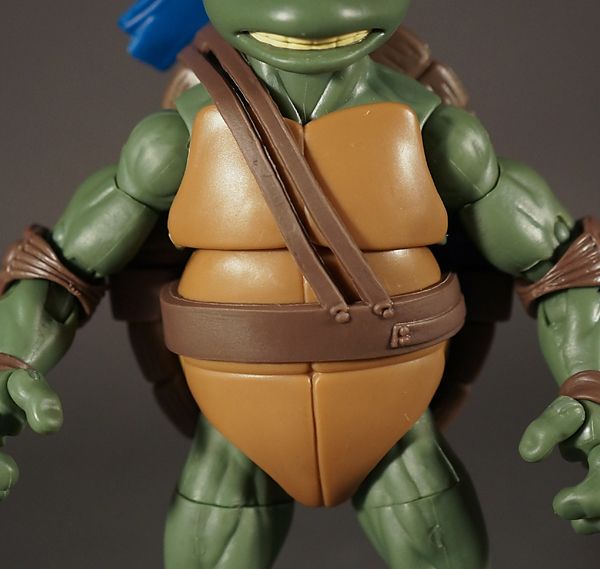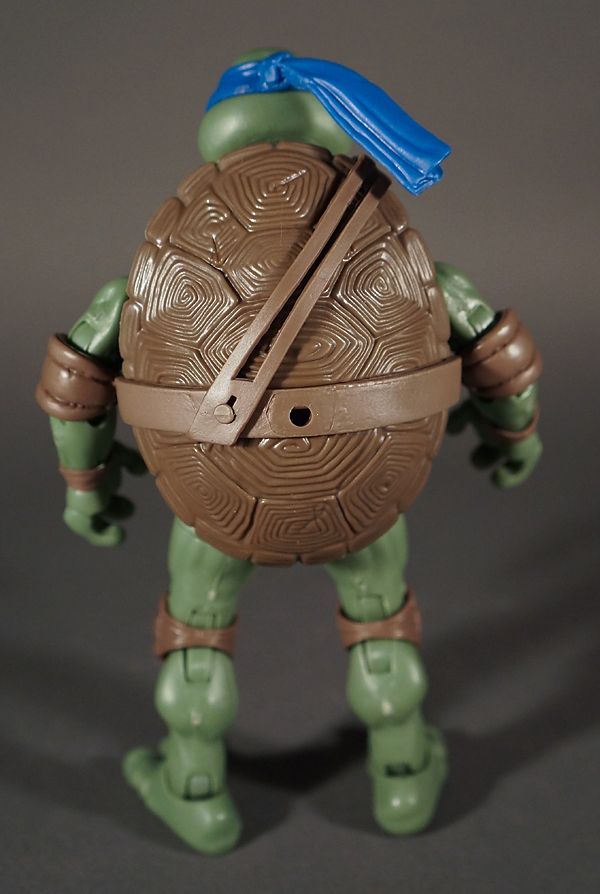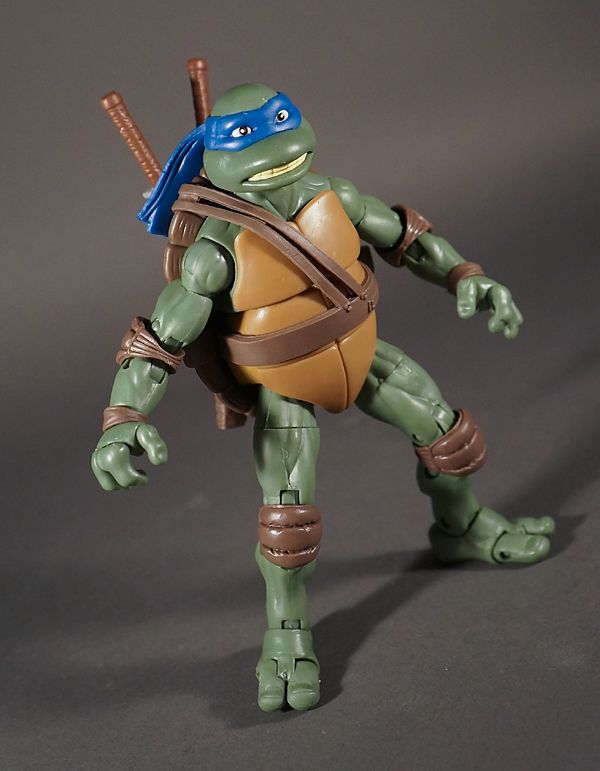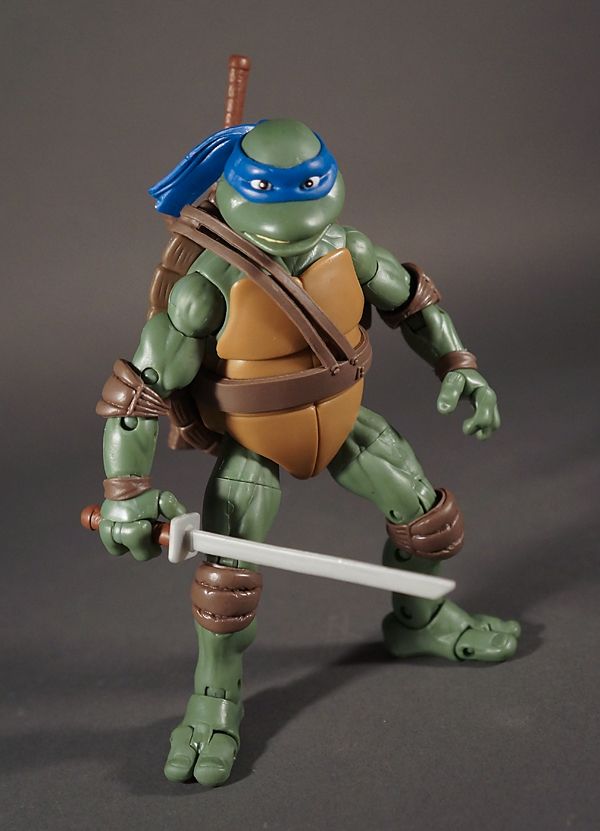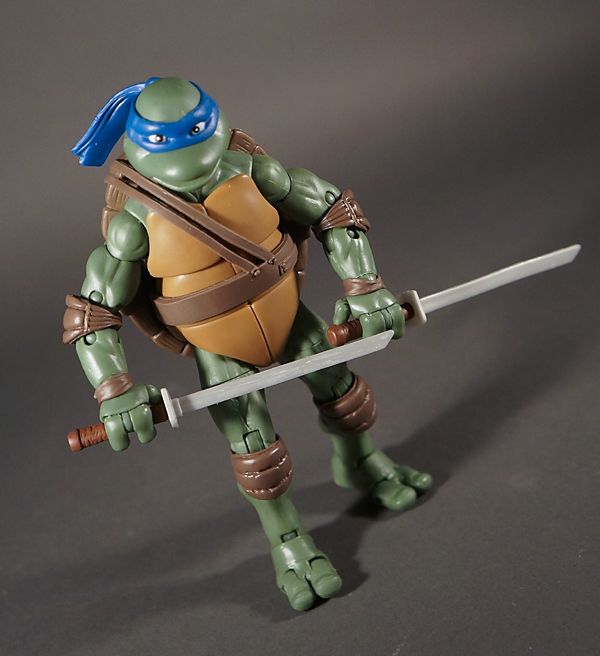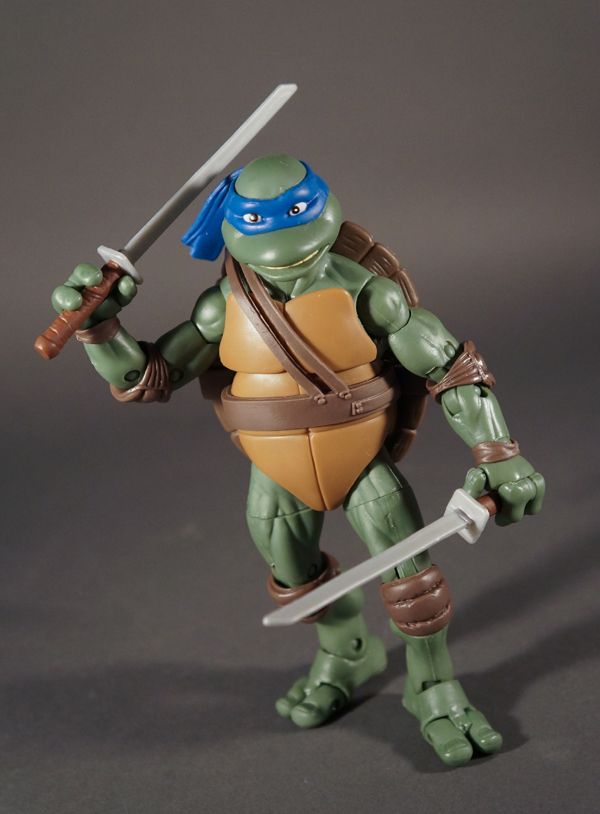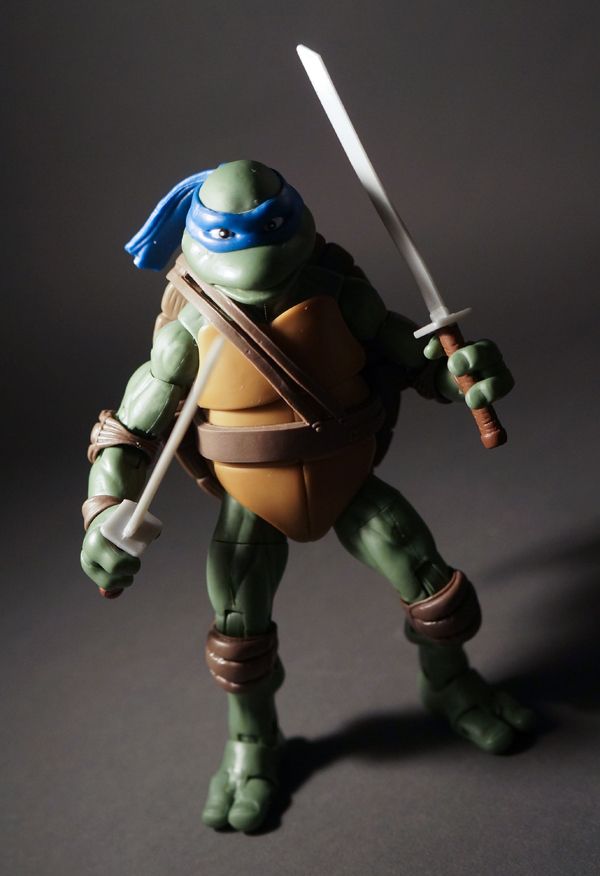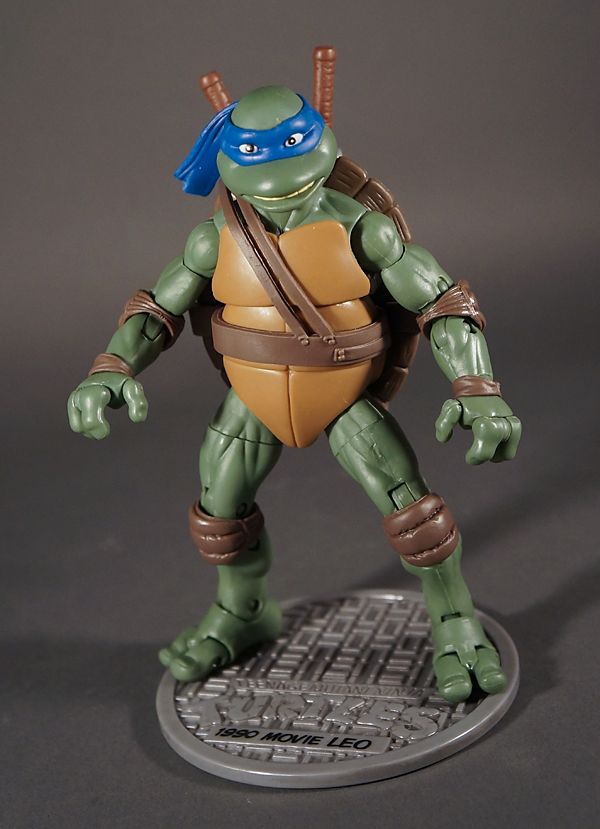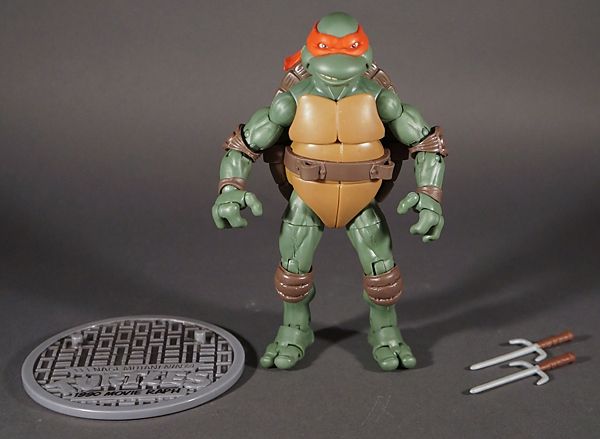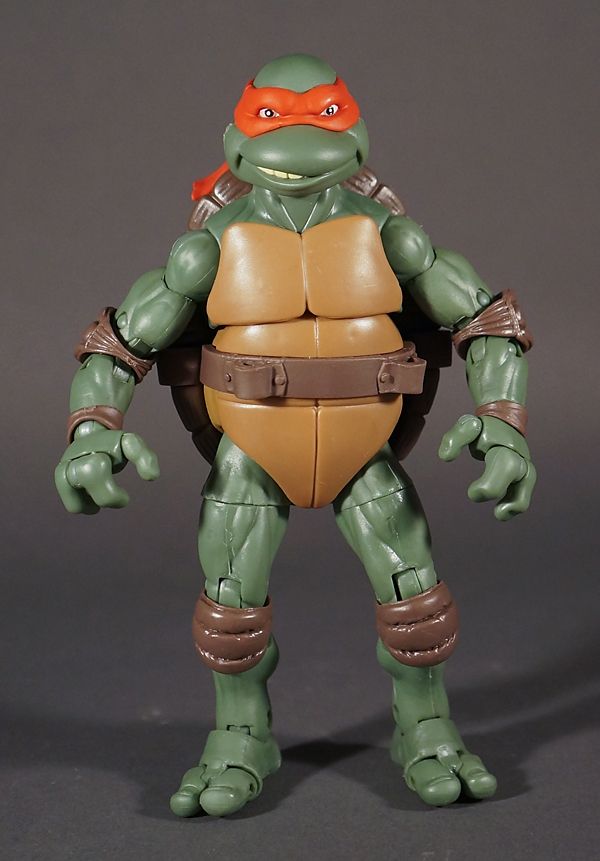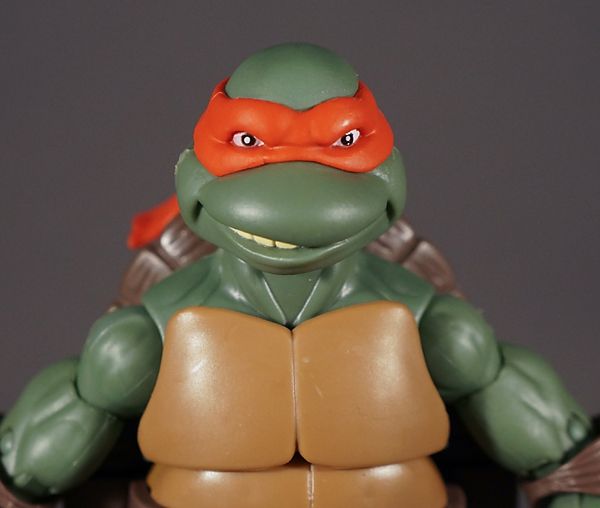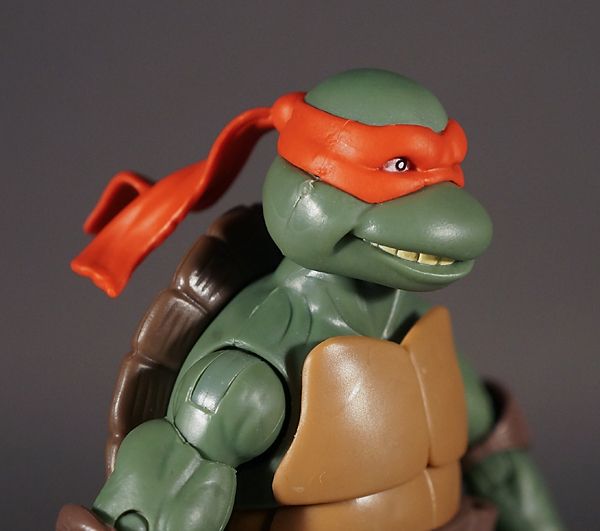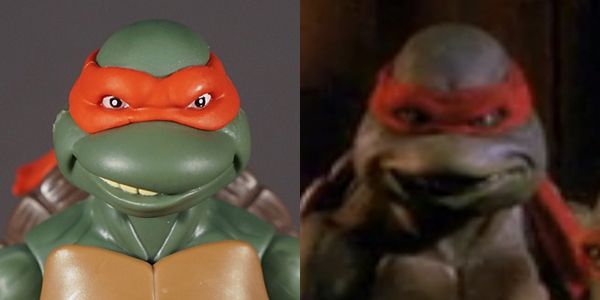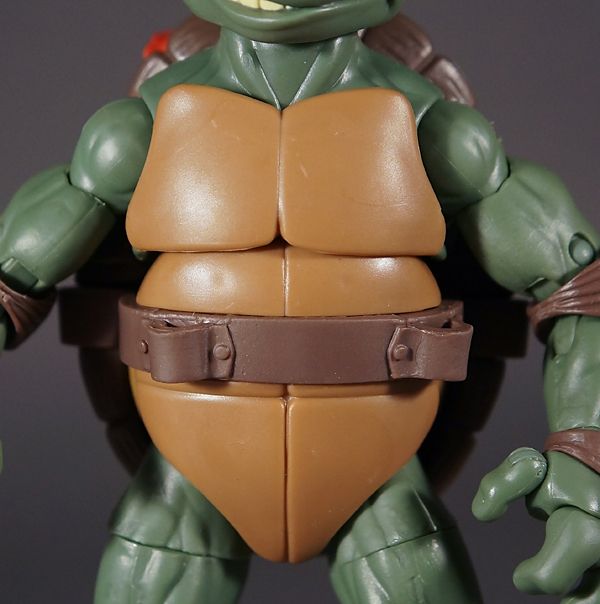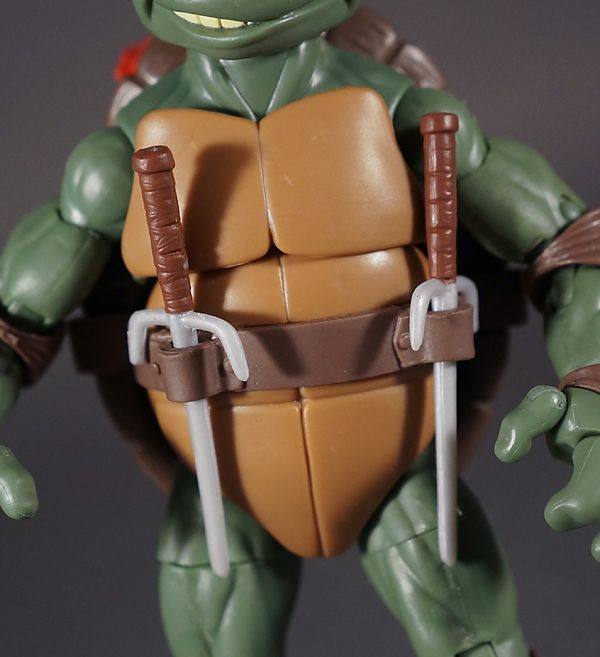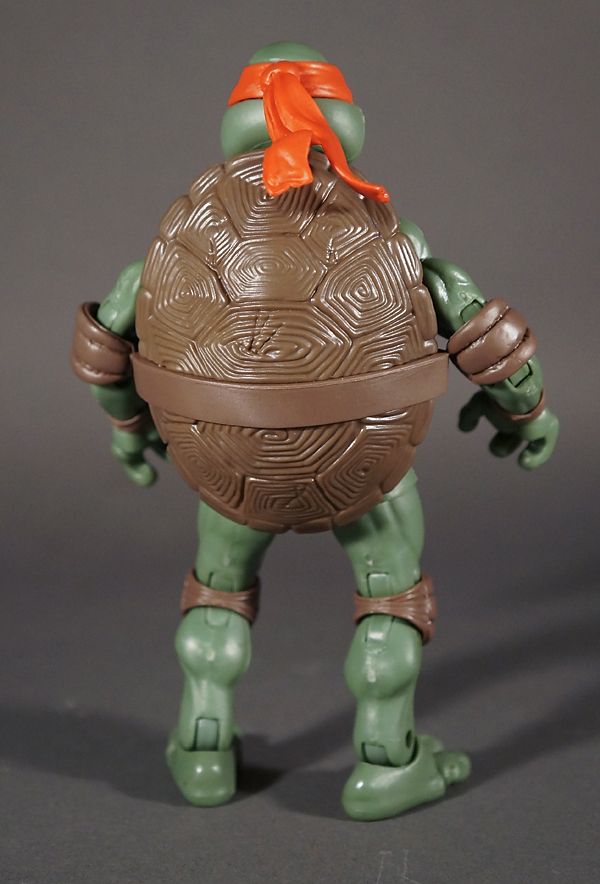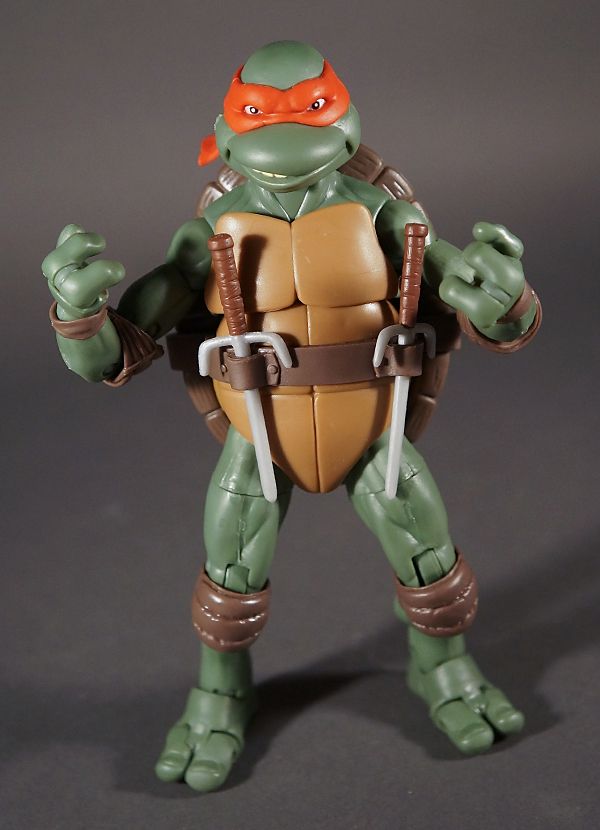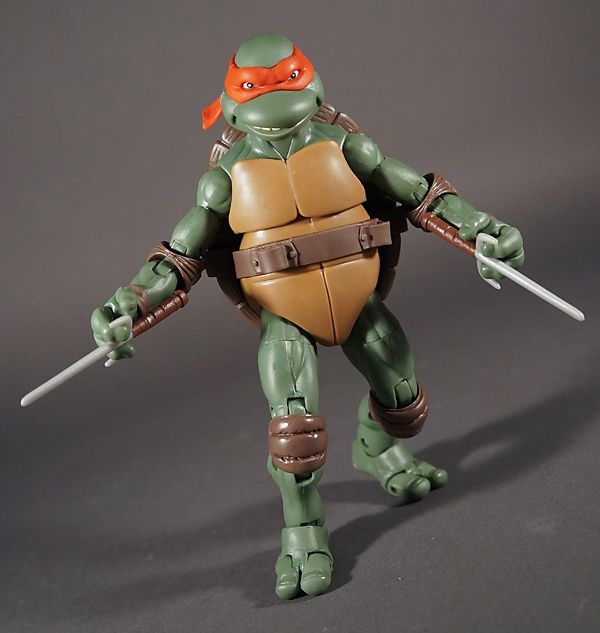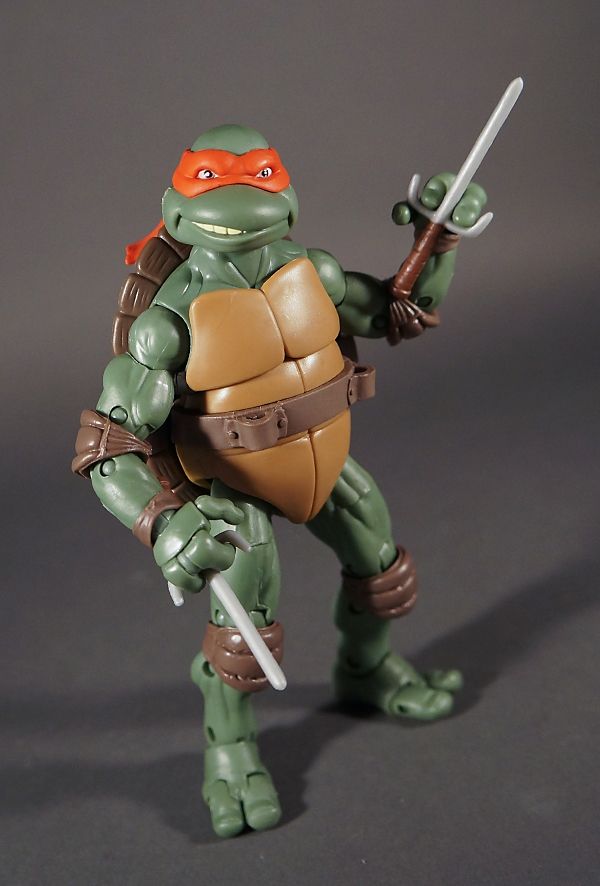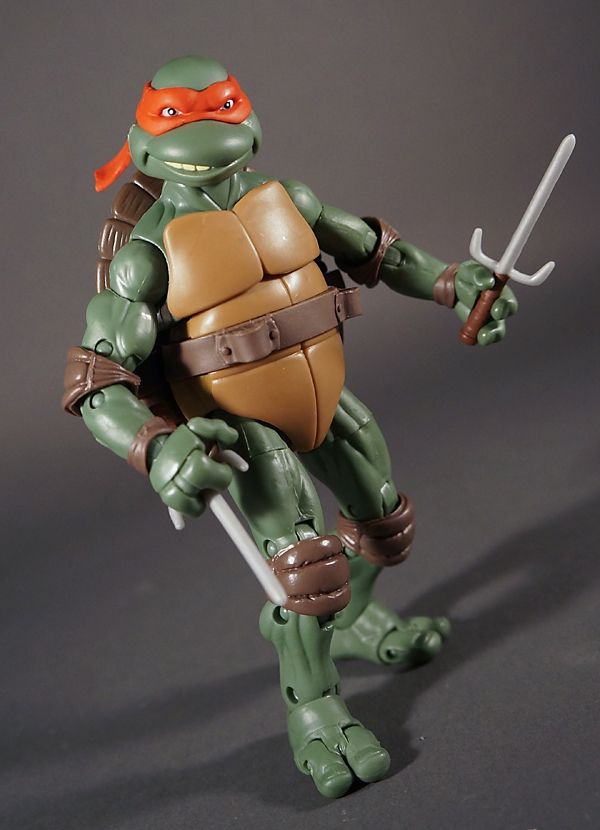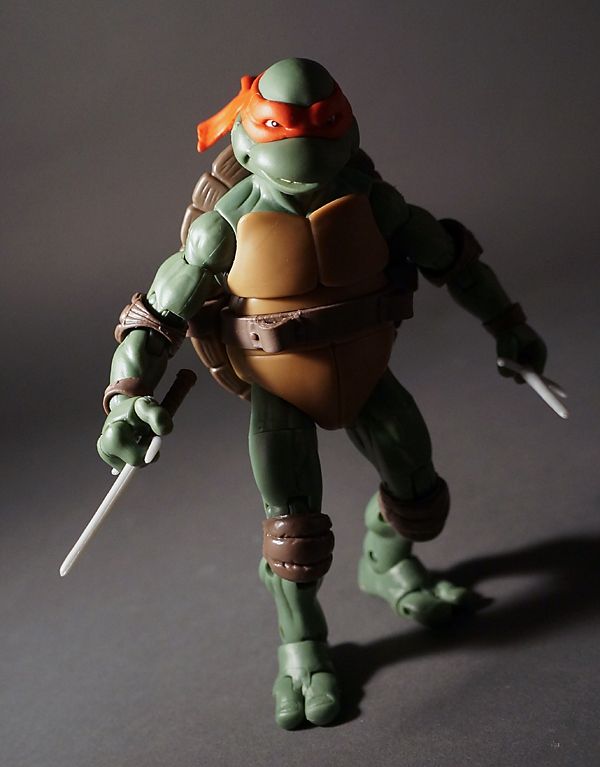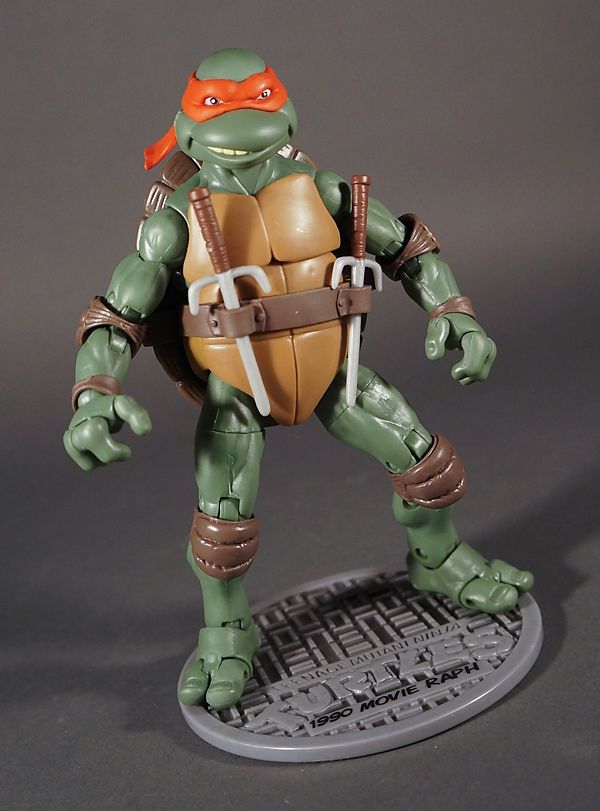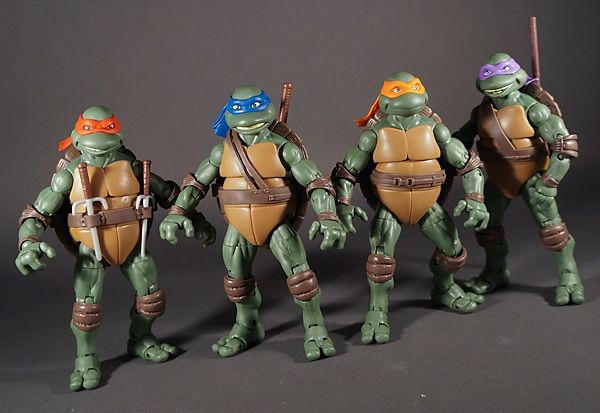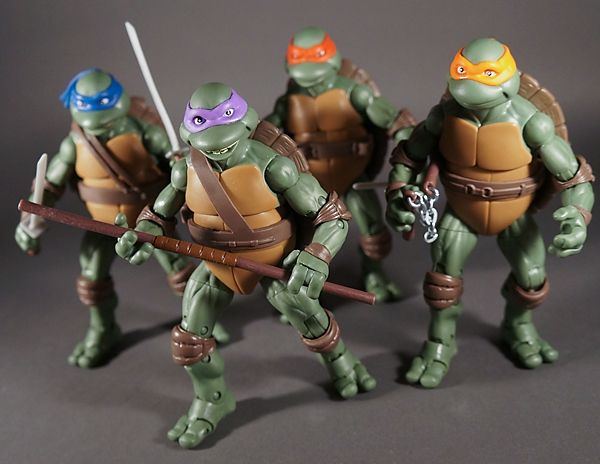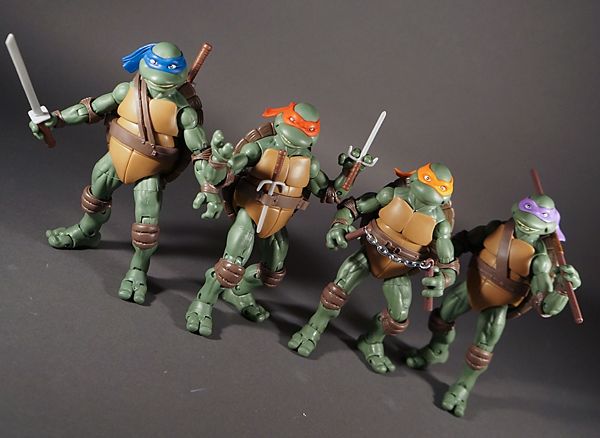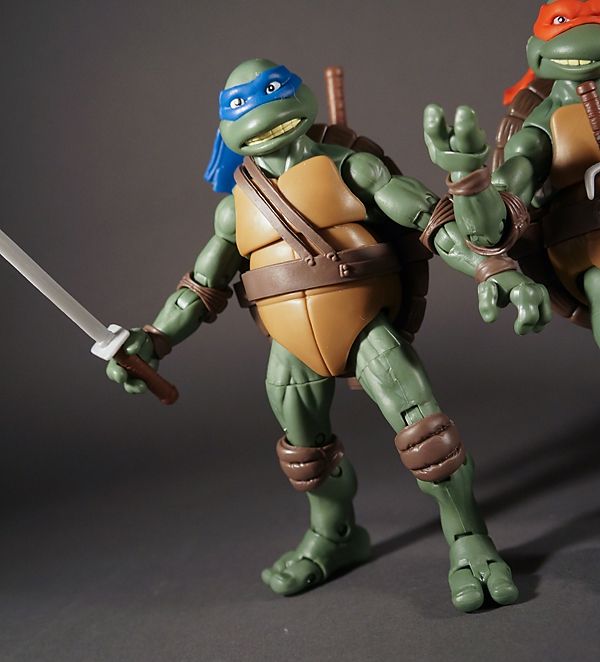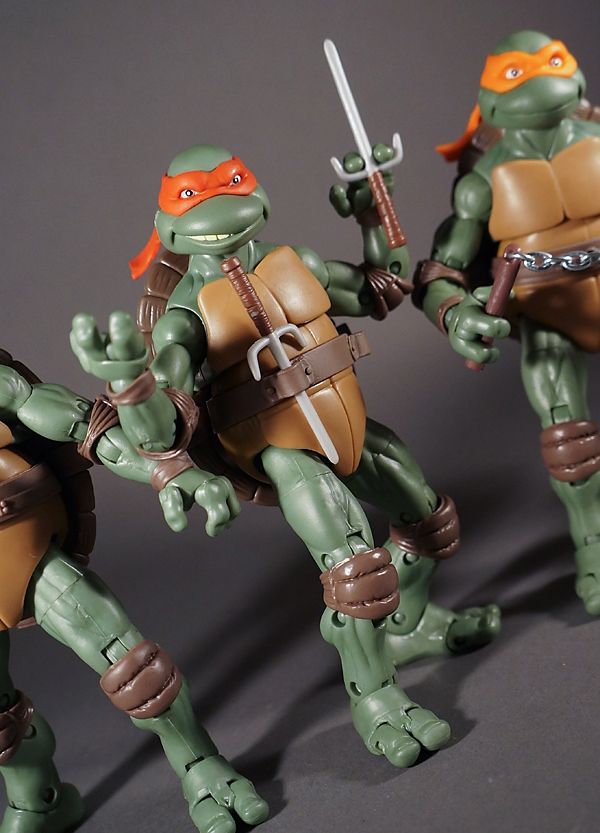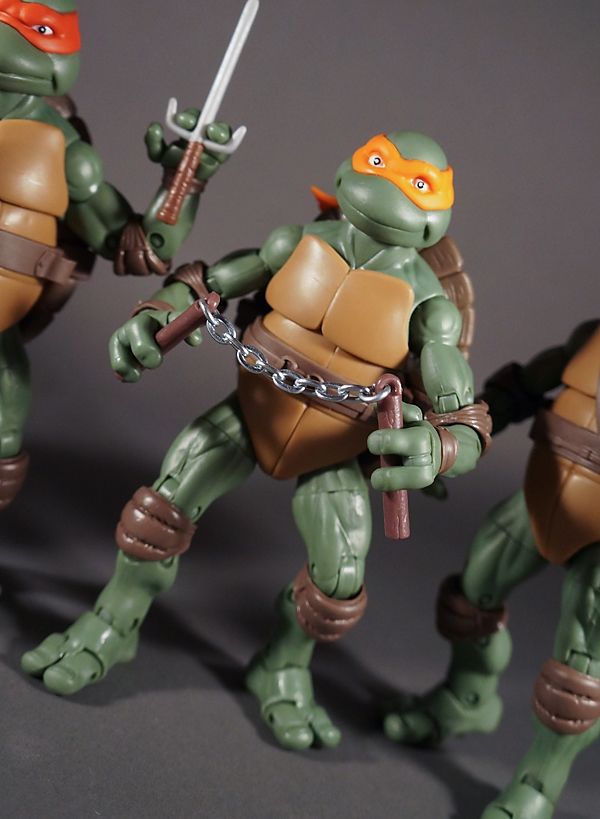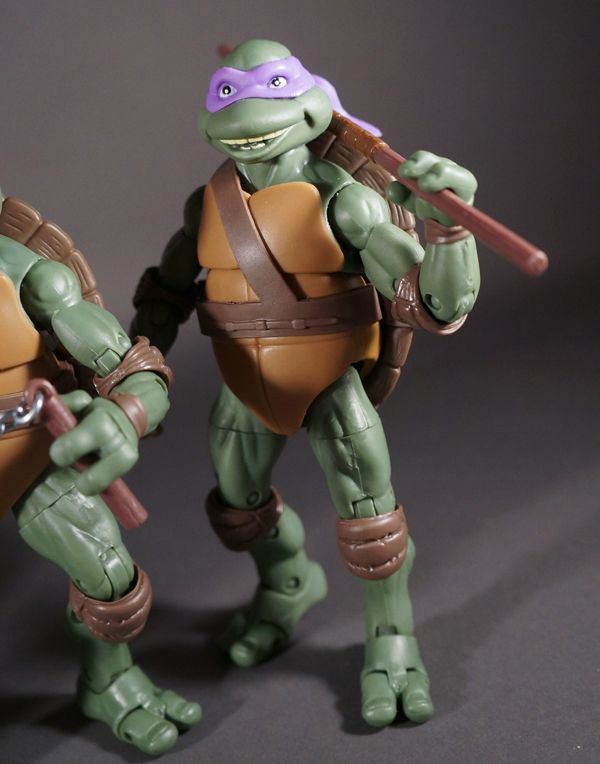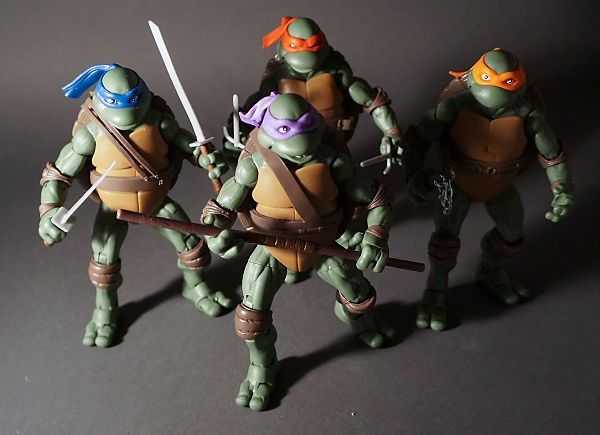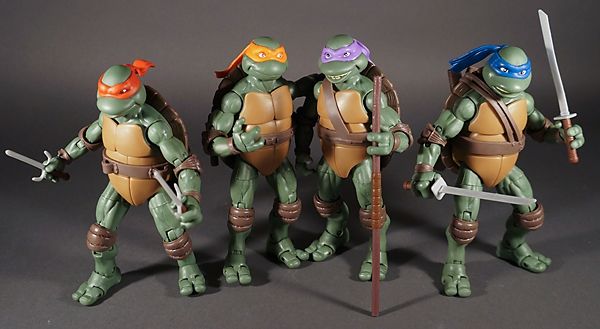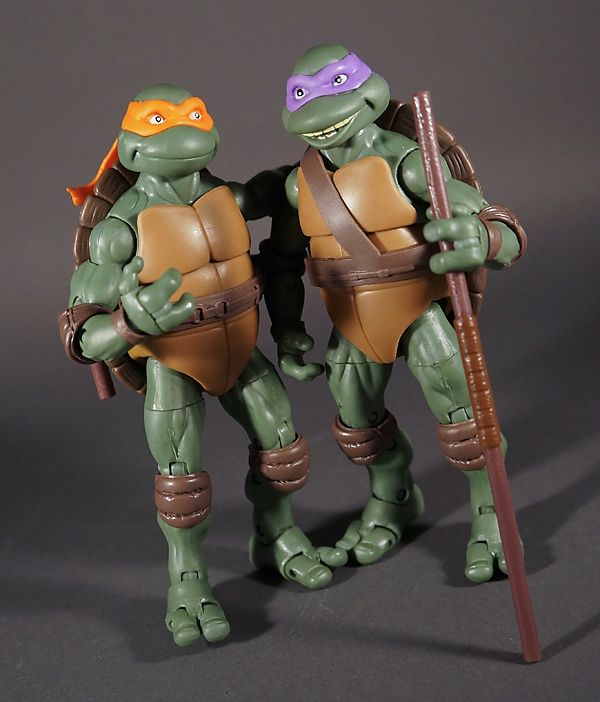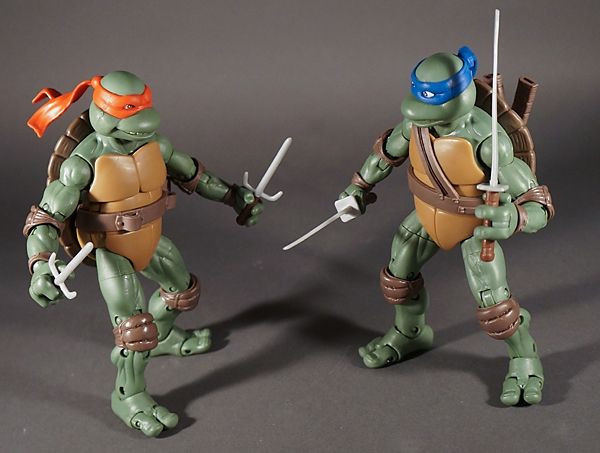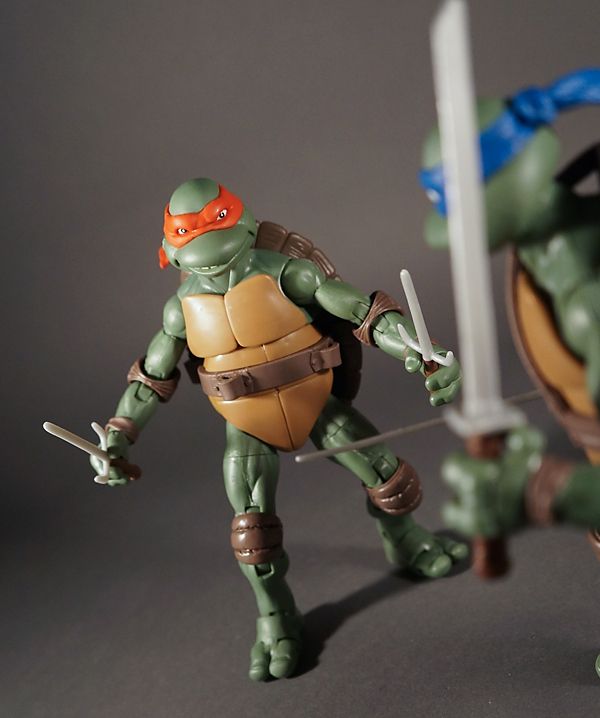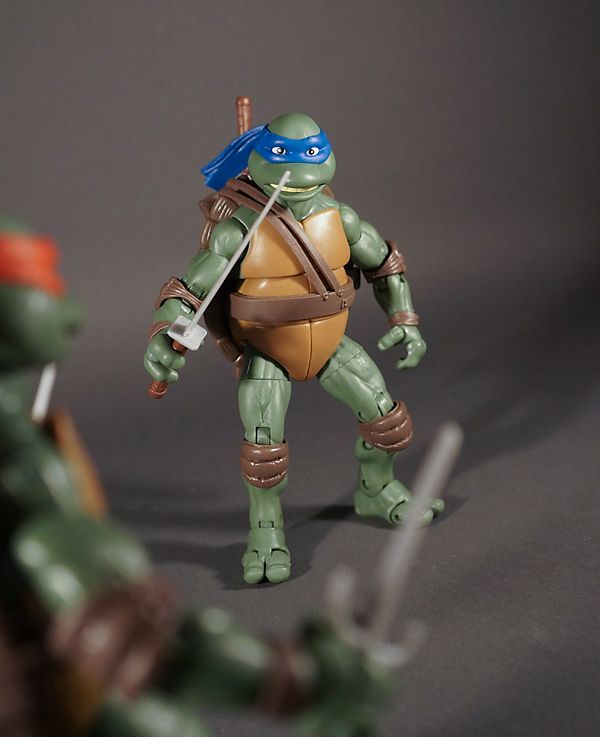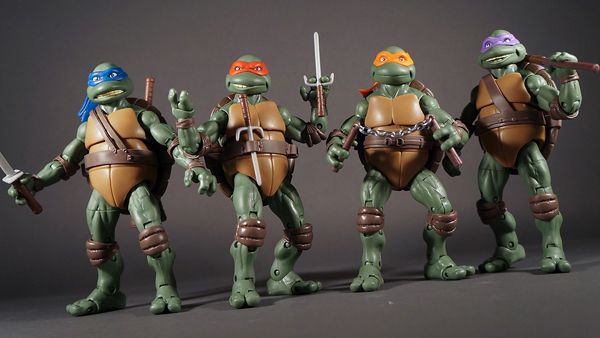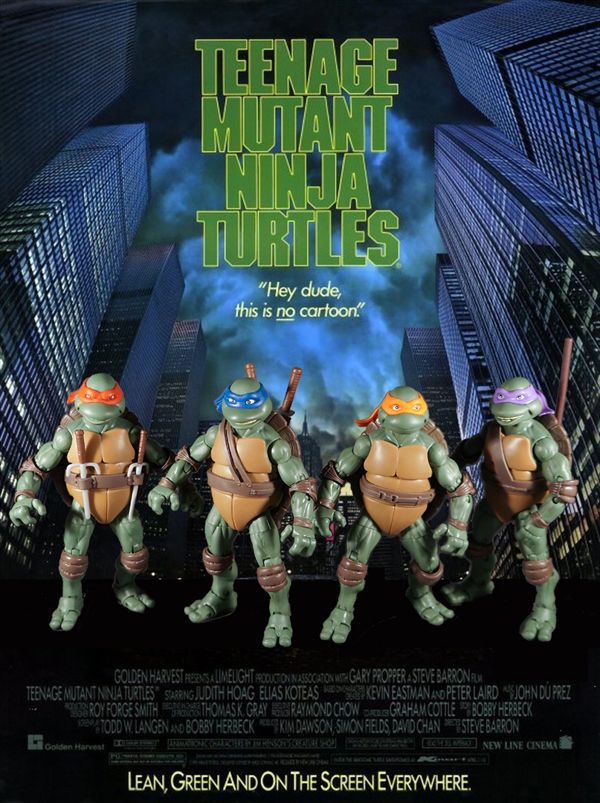 To order your own set of these figures, head here:
Teenage Mutant Ninja Turtles Classic Collection 1990 Movie Action Figure Set from Entertainment Earth!